Why Astrid
Astrid believes in the power of natural ingredients available locally that brings
the most tangible results that one can see and feel. Our products and their ingredients
keep in mind love for animals and planet.
Reason for our existence
Our youngest founder Ayushi was always fond of DIYs and tried to create some formulations using ingredients available in her kitchen and home garden. However, in her late 20s, while travelling globally for work, she got inspired by global cultures especially South East Asia. She realized that people are crazy about their local ingredients, skin care and bathing rituals. We often while growing up forget that we are our own responsibility and one should carve time for rejuvenation and a little indulgence in mind. Daily bathing and skincare rituals should be enjoyable — a way to take a break from hectic routine. Through Astrid, our aim to bring to you affordable, thoughtfully designed products and spa hampers that give you pampering and me time with potent ingredients that are effective, intoxicating scents and luxurious textures. We truly want you to love your skincare and bathing routines.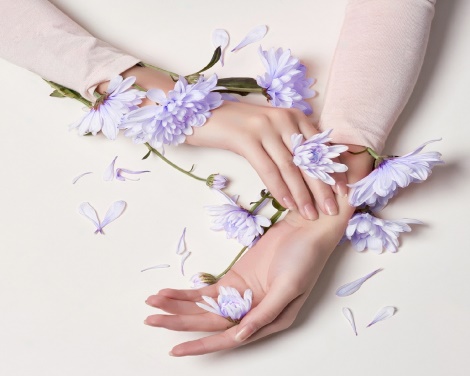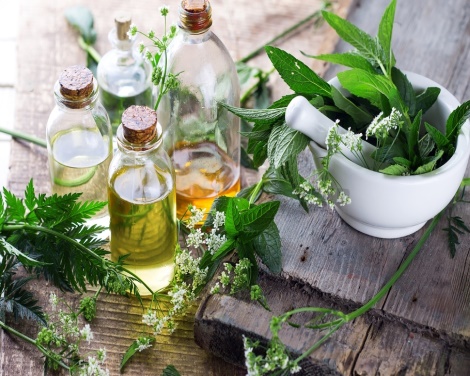 Our products are made with safe, truly natural and effective ingredients that are highly versatile.
Our product formulae are vegan, tested on real people including themselves, friends, families- never have been tested on animals. We believe animals are meant to be loved and not for testing.
All our products have emphasis on natural and high quality ingredients majority available locally. Our list of ingredients include ingredients used over centuries- Aloe Vera, Turmeric, Amla, Bhingraj, Hibiscus, Rose, Beet root and much more; Ingredients loved globally- Shea Butter, Cocoa Butter, Mango Butter, Cold pressed oils such as Sweet Almond, Olive, Jojoba, Argan and modern ingredients Vitamic C, Hyaluronic acid, versatile clays Kaolin, Bentonite, Australian Pink, Brazilian Purple, Rhassoul red clay, French Green Clay. Our products are free from artificial fragrances. Our products have mild fragrances that are formulated only using high quality essential oils. In addition to creating products that give you noticeable results, we also create our products with personal rejuvenation and a little indulgence in mind.
What is out of our products
Synthetic ingredients, parabens, sodium laurel sulfate, phthalates, chemicals, fillers, animal testing, mineral oils, petroleum.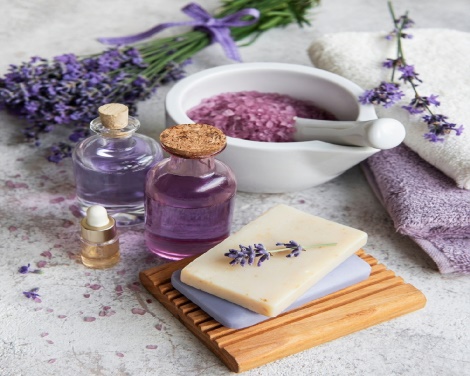 Real people behind the brand
Founded by Multi-tasking Mompreneur Manju, Inquisitive daughter Ayushi and Son Hemant Gupta. Our team has diversified experience in Business Management, Consultancy, chemistry and retail.