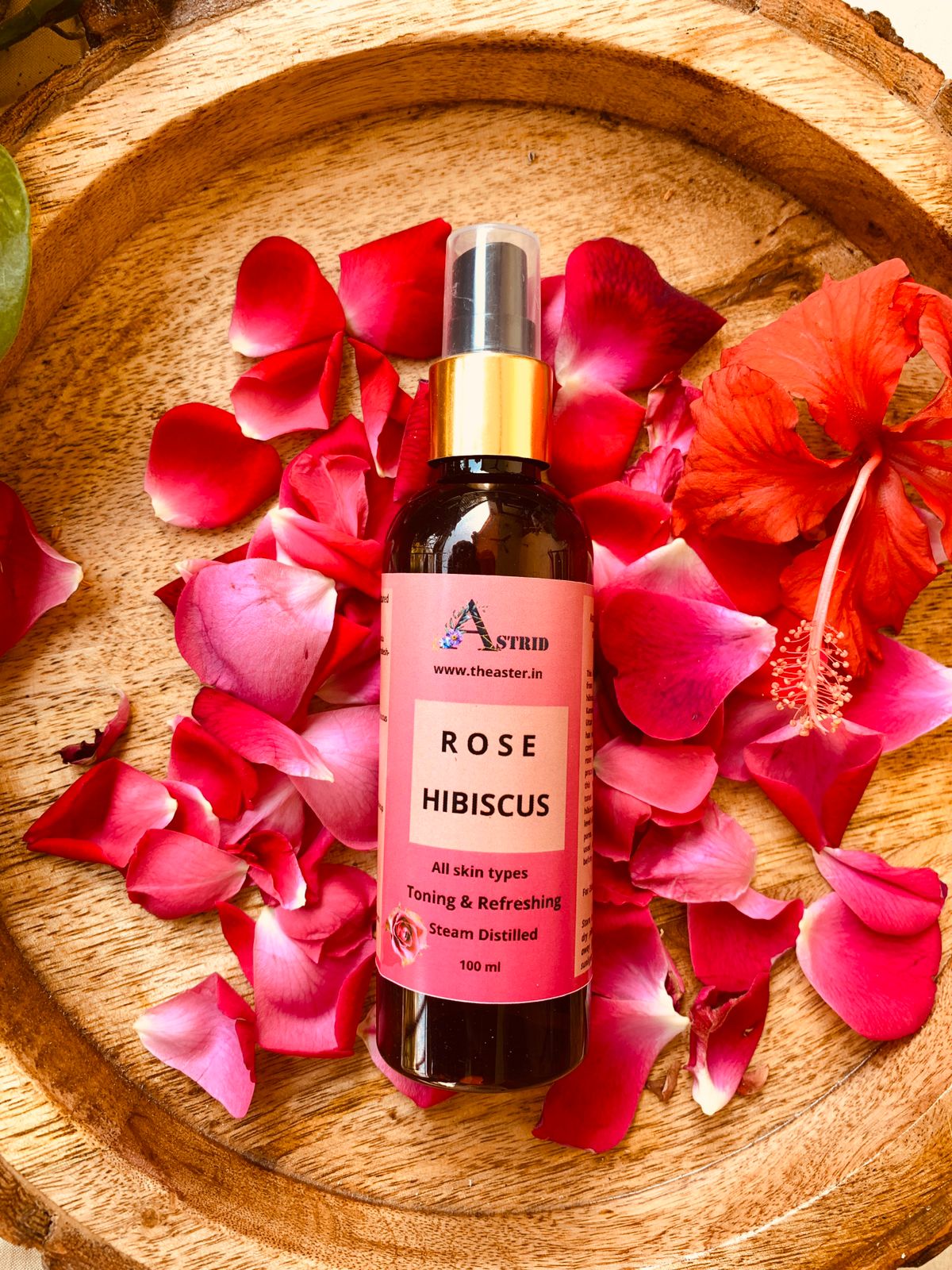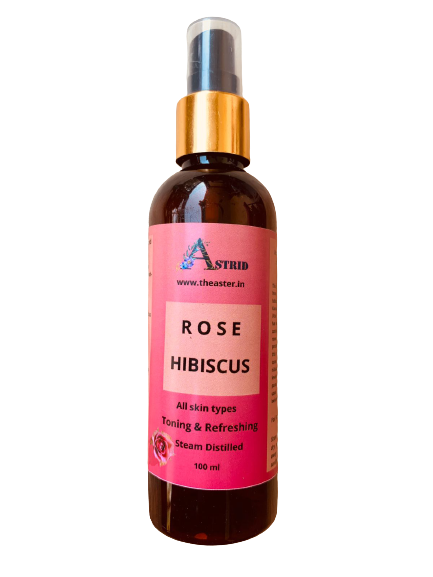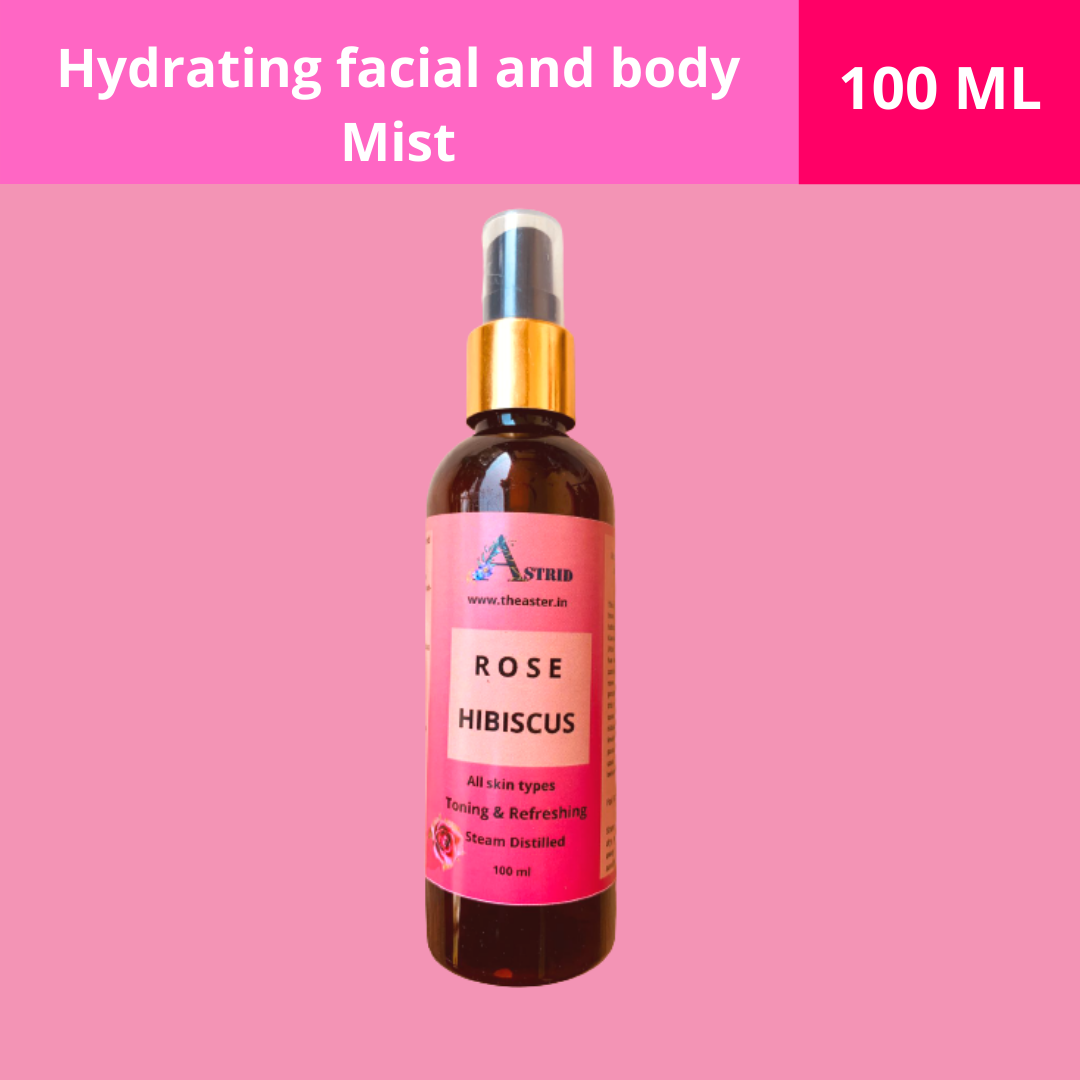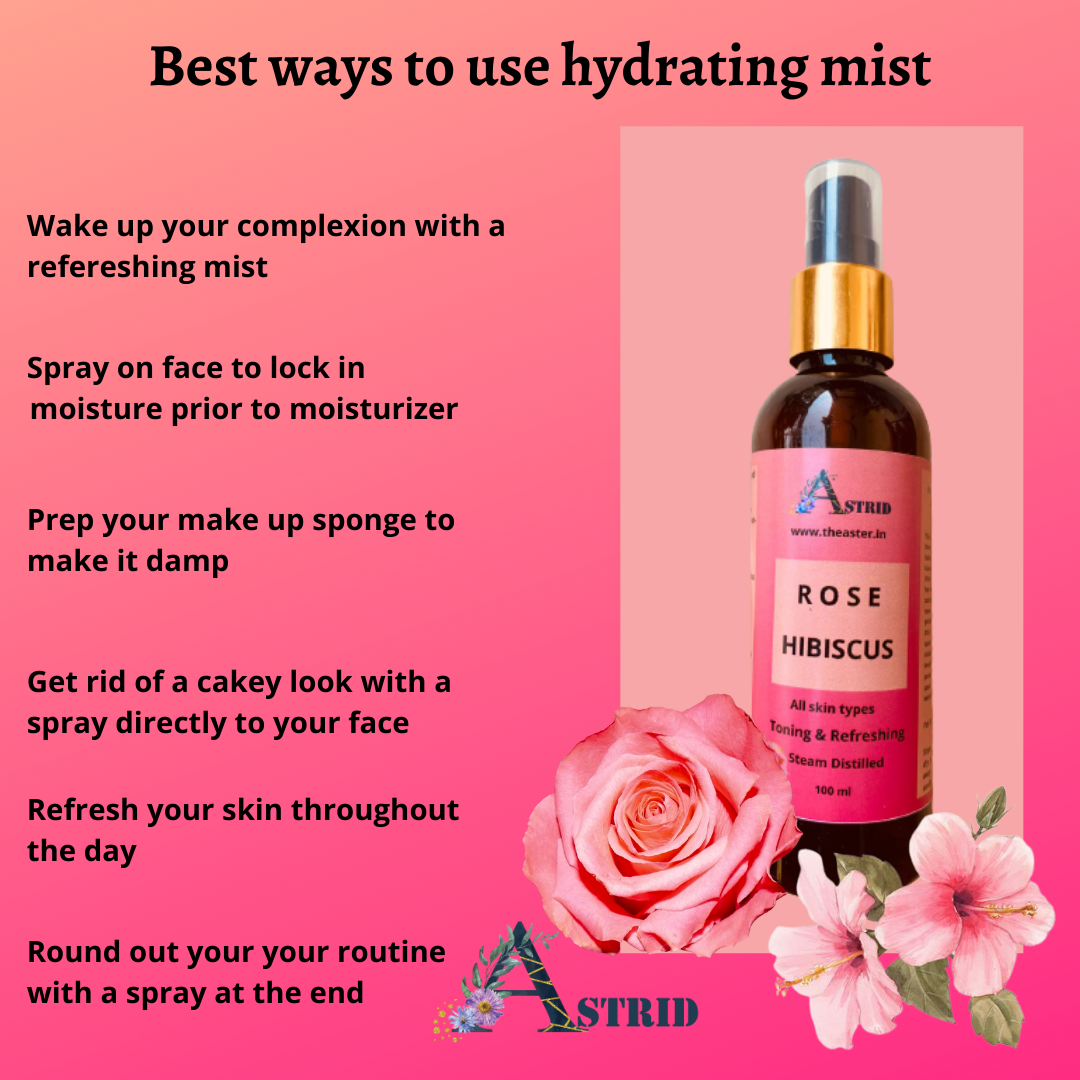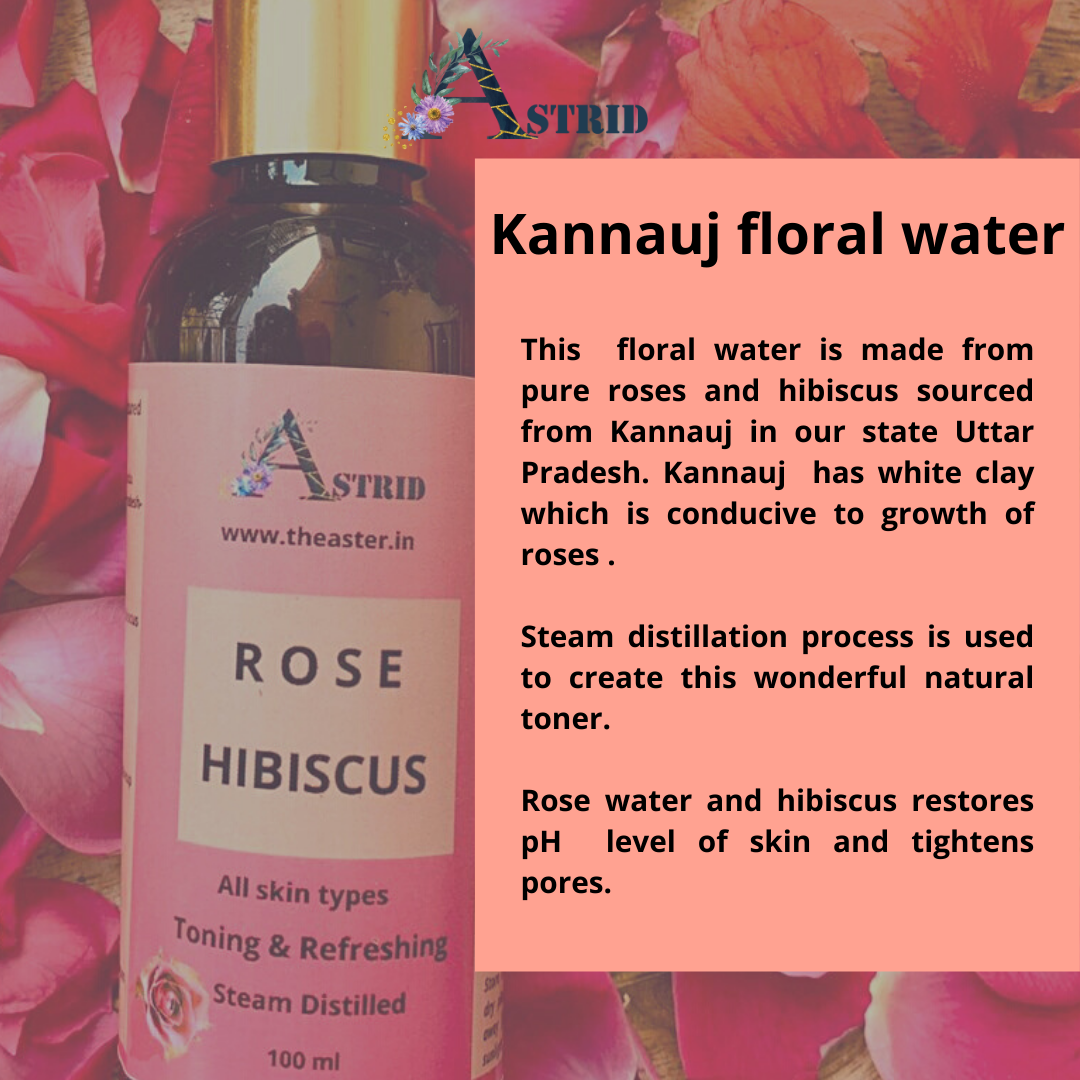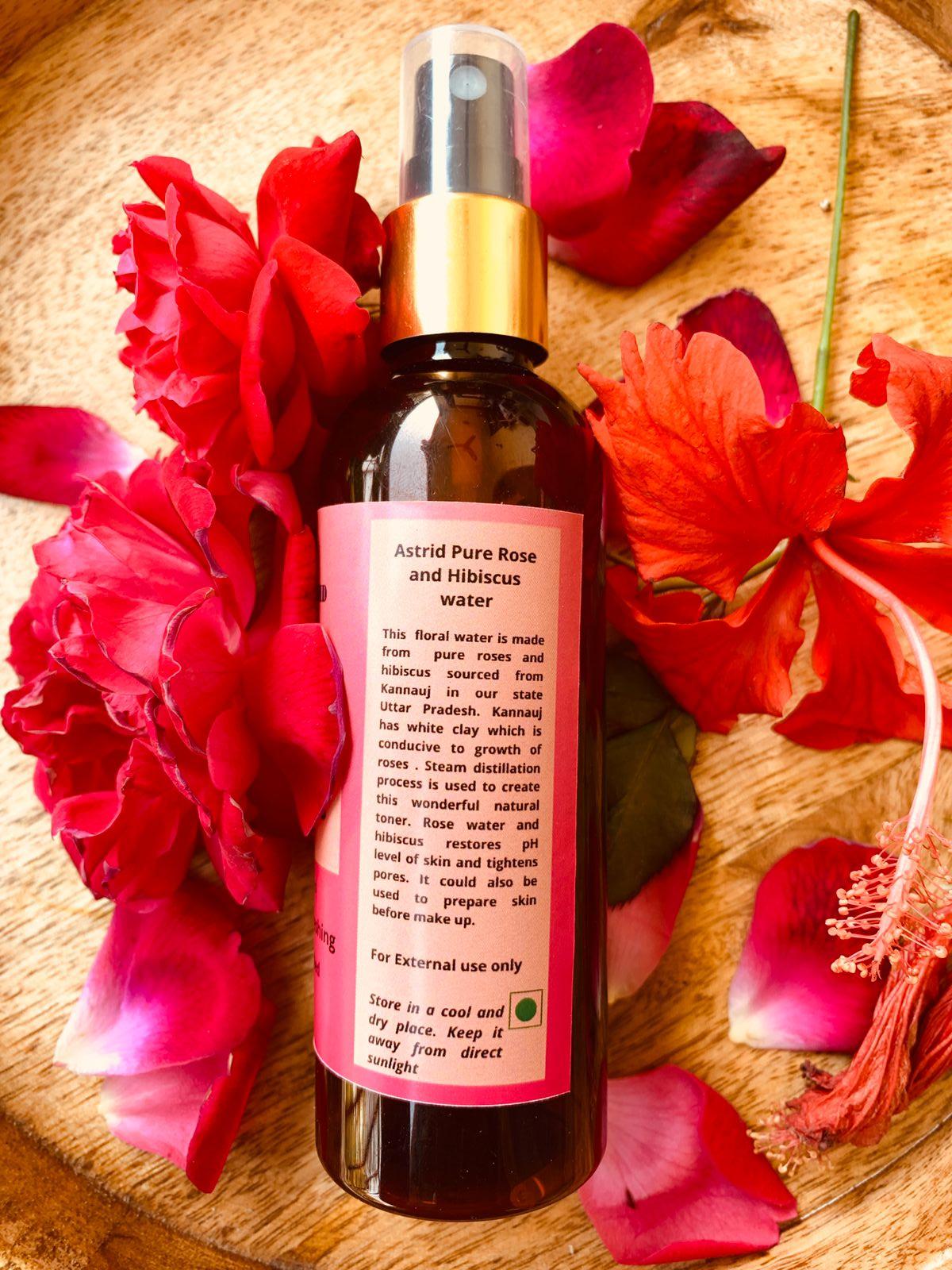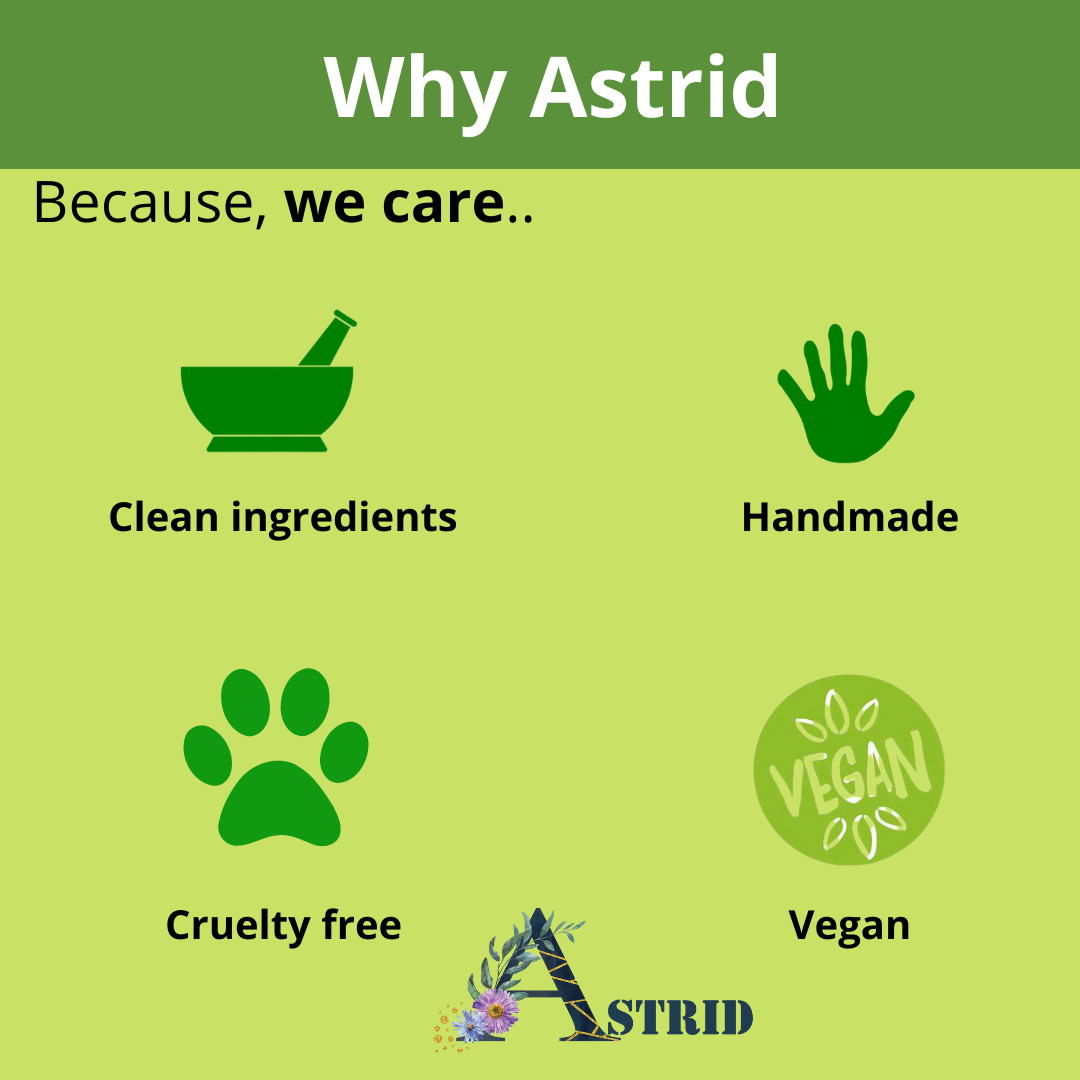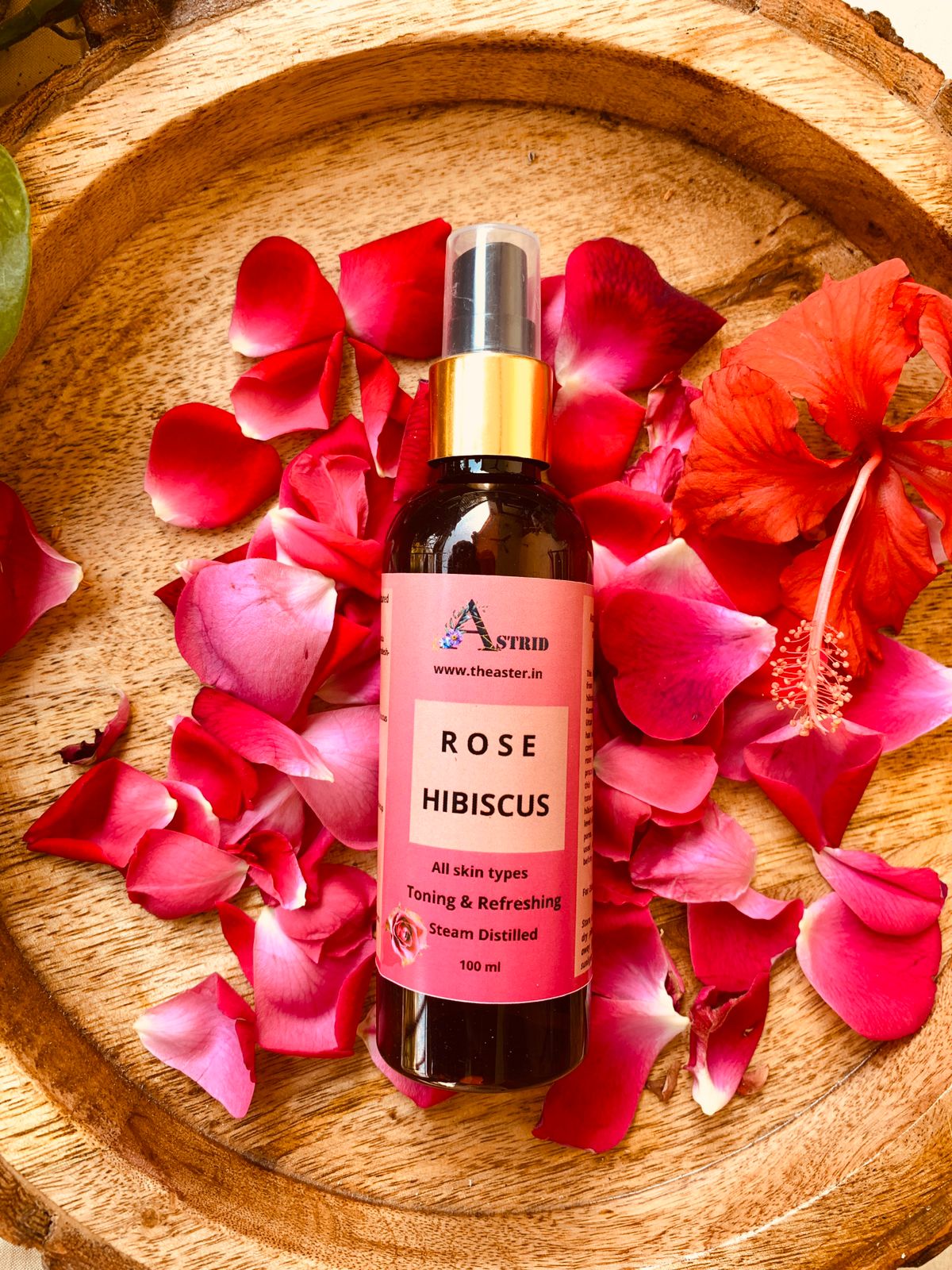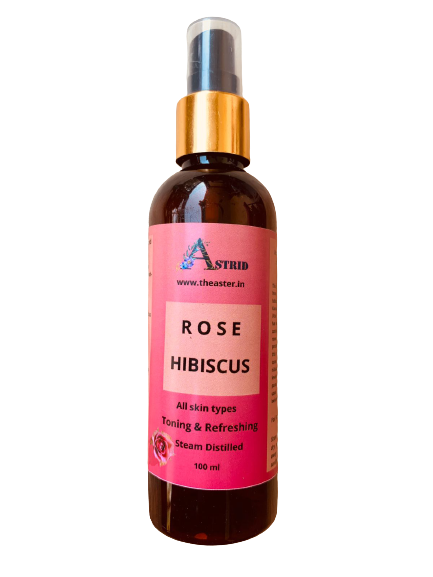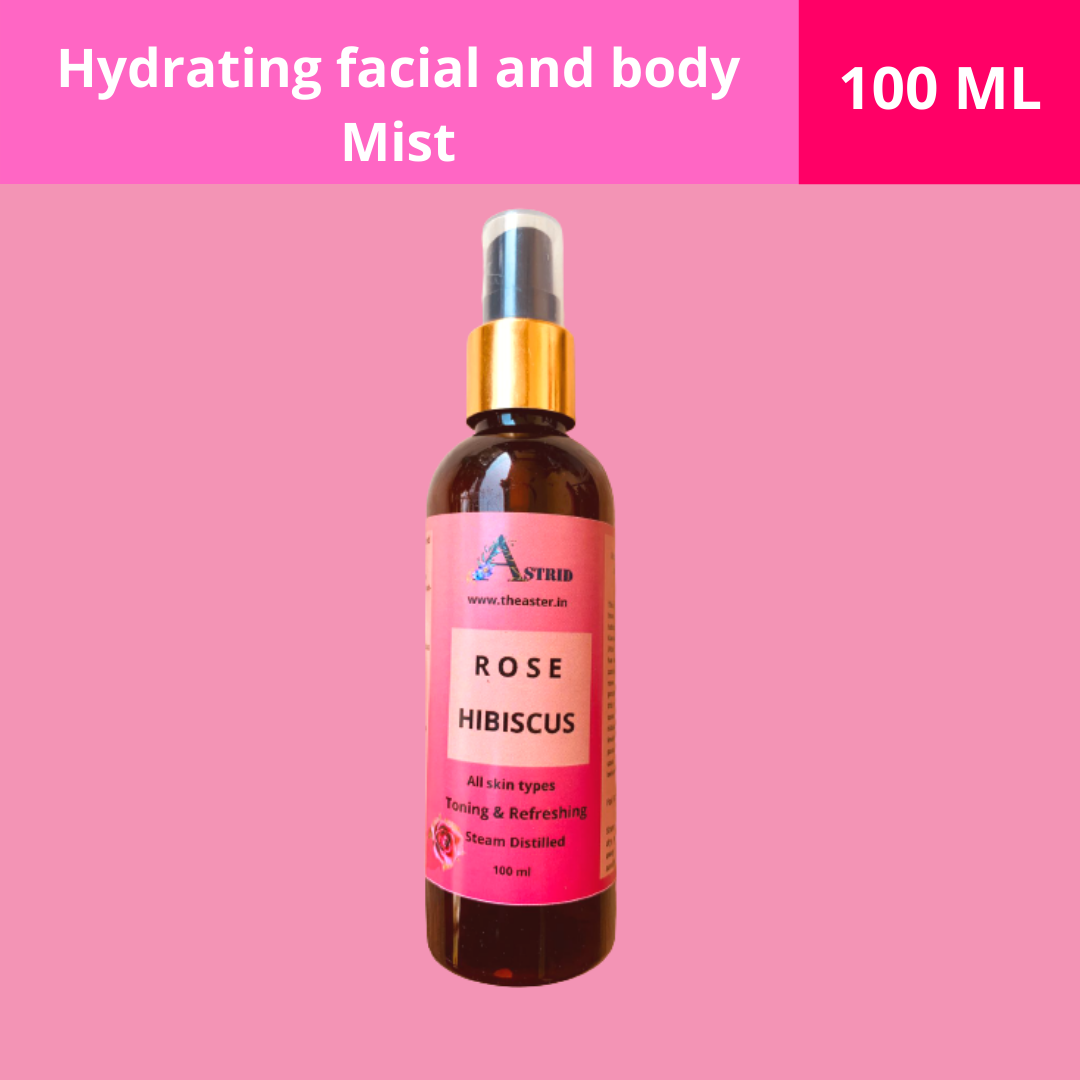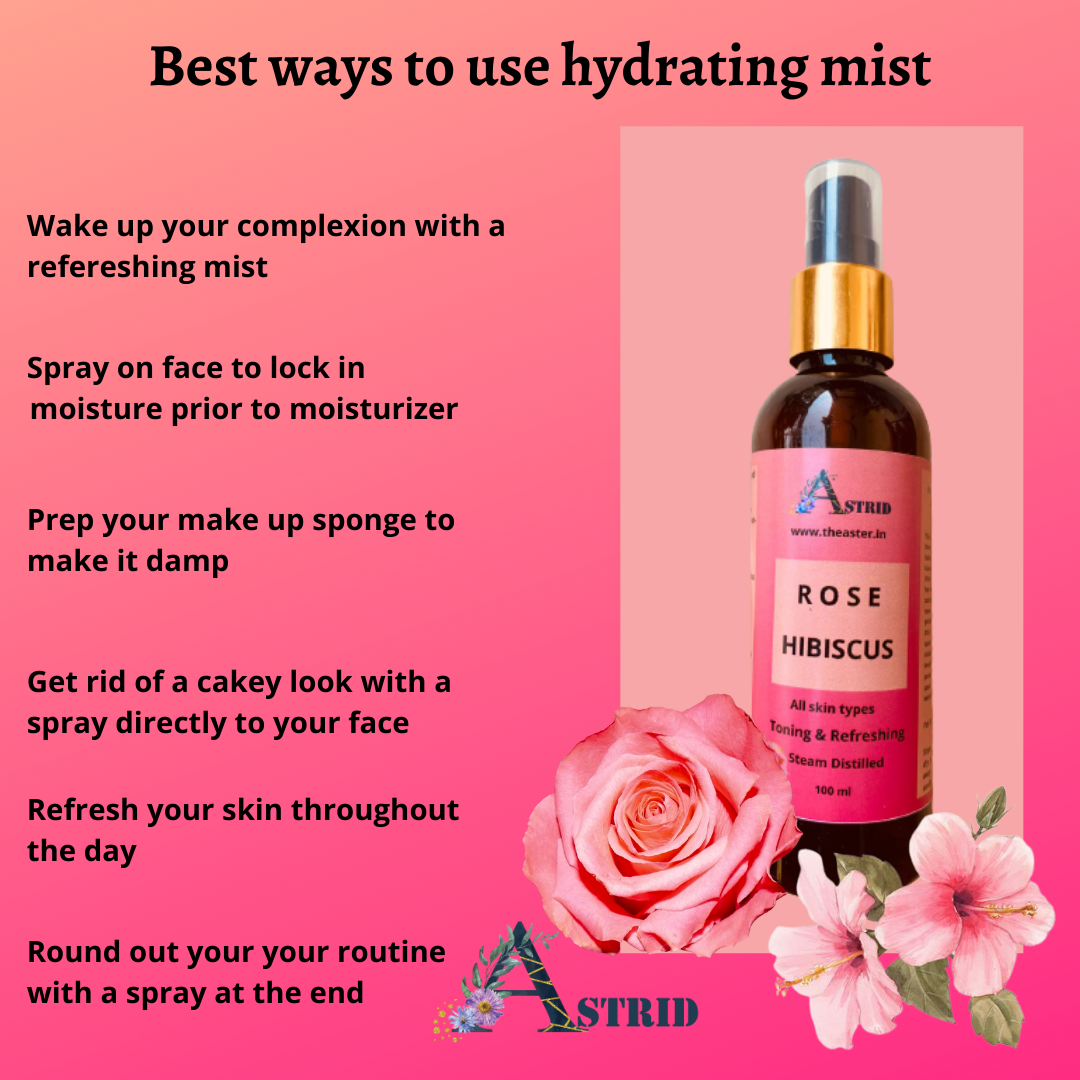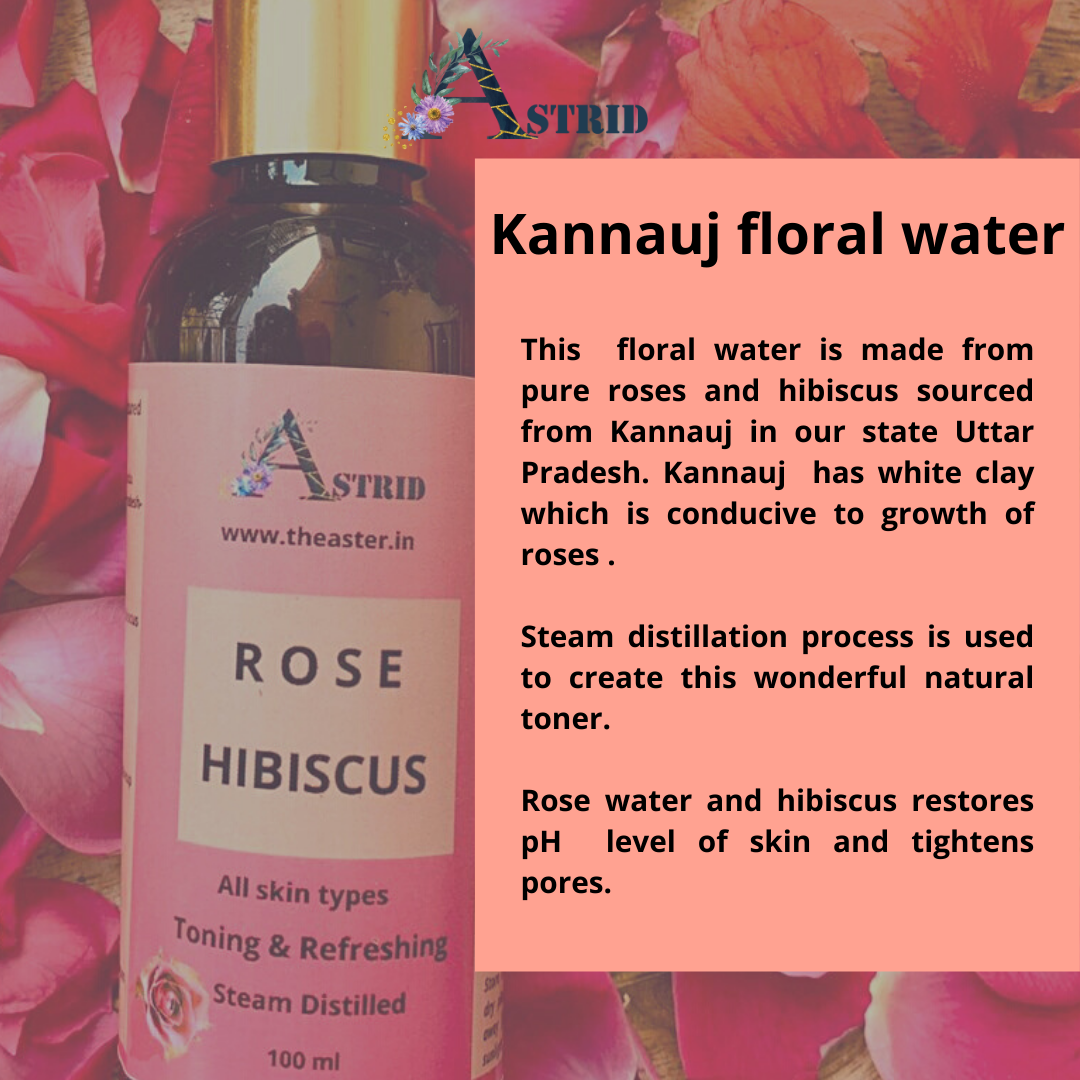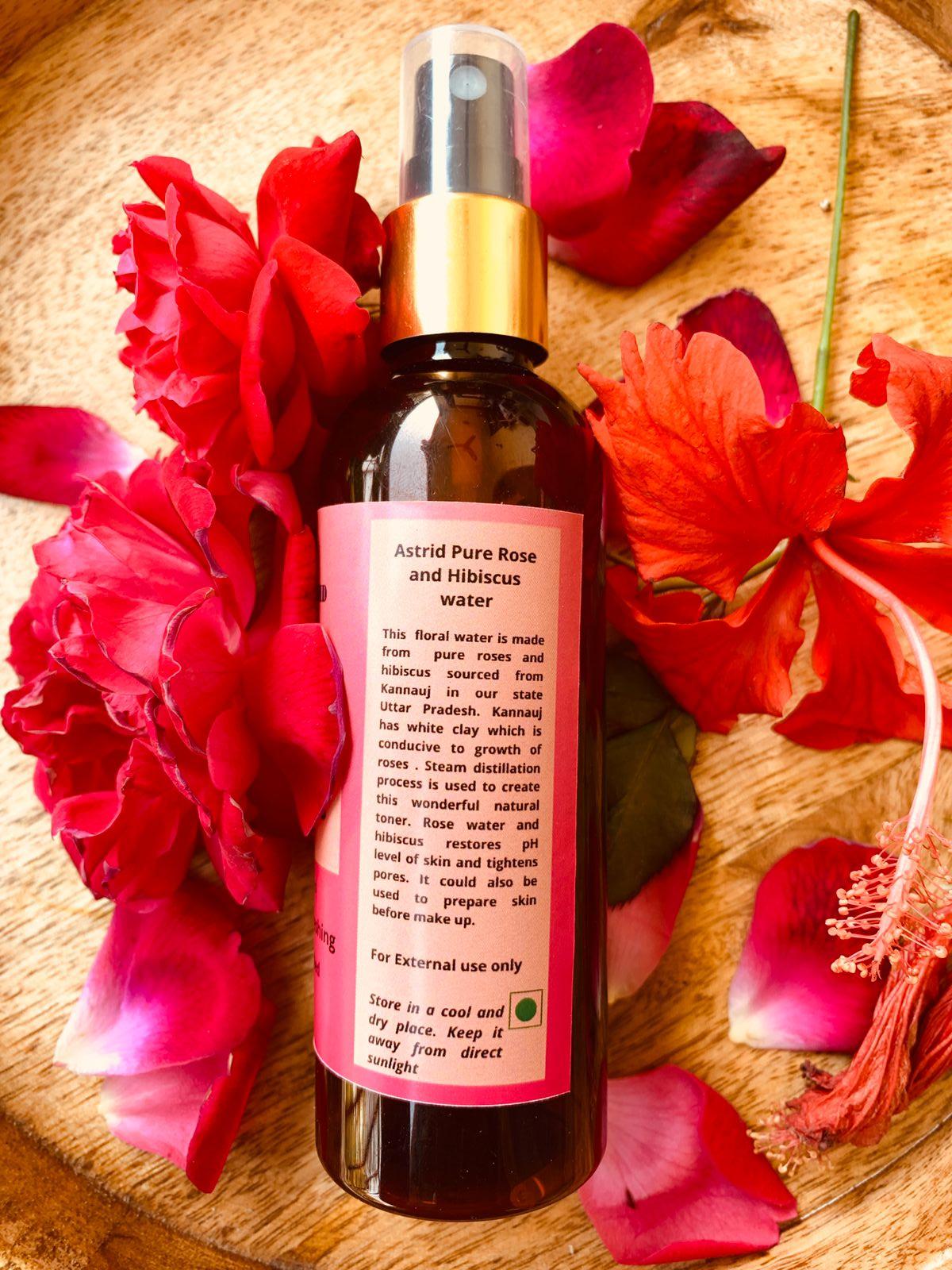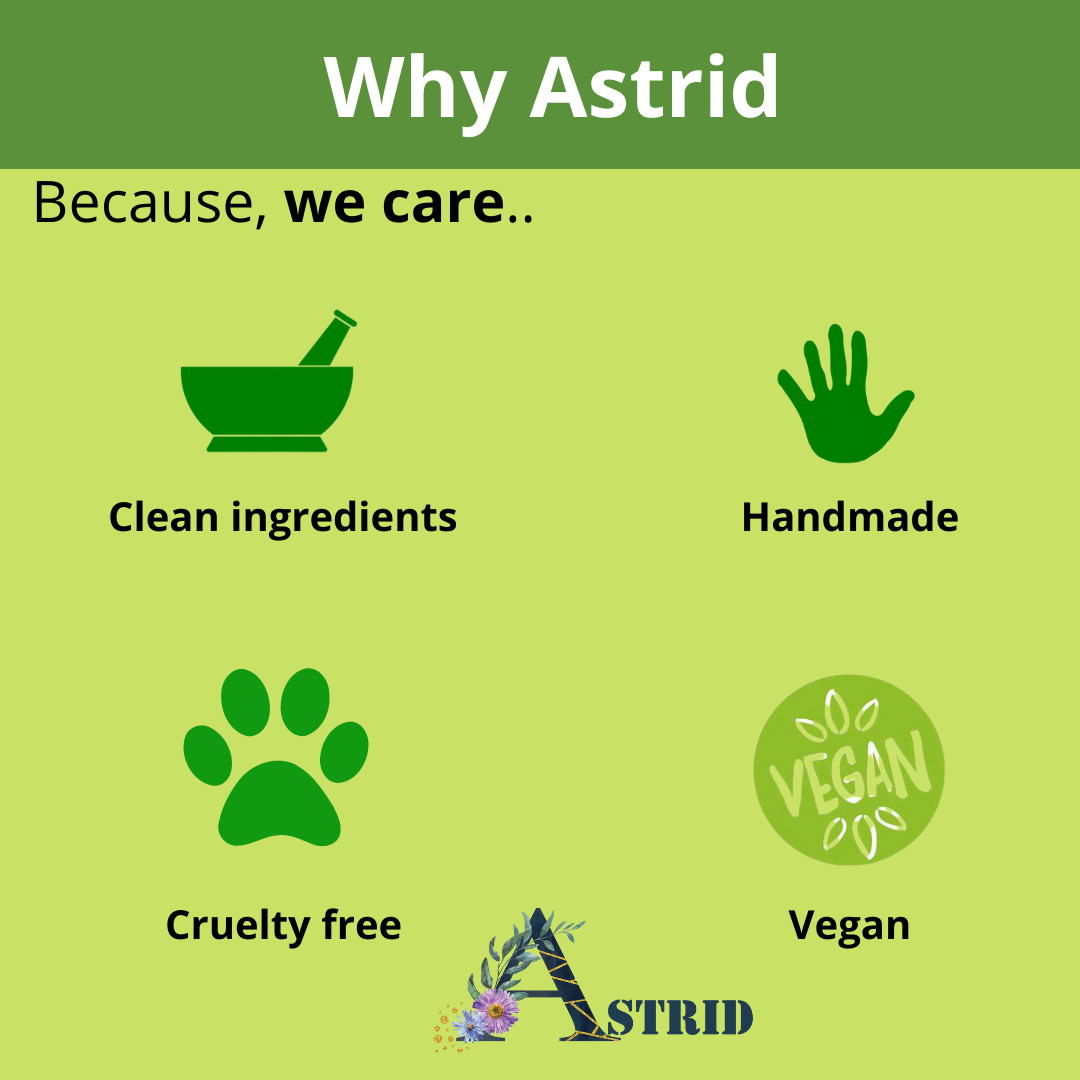 Astrid Rose and Hibiscus Mist, Pure floral water, Rose water, Toner & refreshing mist, Natural, No Parabens and sulphate
Pure Rose and Hibiscus floral water actively brightens, soothes and evens out skin tone while maintaining an optimal pH balance.
This floral water is made from pure roses and hibiscus sourced from Kannauj in our state Uttar Pradesh.Kannauj has white clay which is conducive to growth of roses.
Steam distillation process is used to create this wonderful natural toner.Rose water and hibiscus restores pH level of skin and tightens pores. It could also be used to prepare skin before make up.
100% Pure Rose and Hibiscus water
Natural Toner
Hydrates, nourishes, and revitalises the skin
Balances the skin's pH and controls excess oil
Cleans pores and evens out skin tone
Has anti-inflammatory, anti-bacterial, and antiseptic properties
Anti-ageing benefits