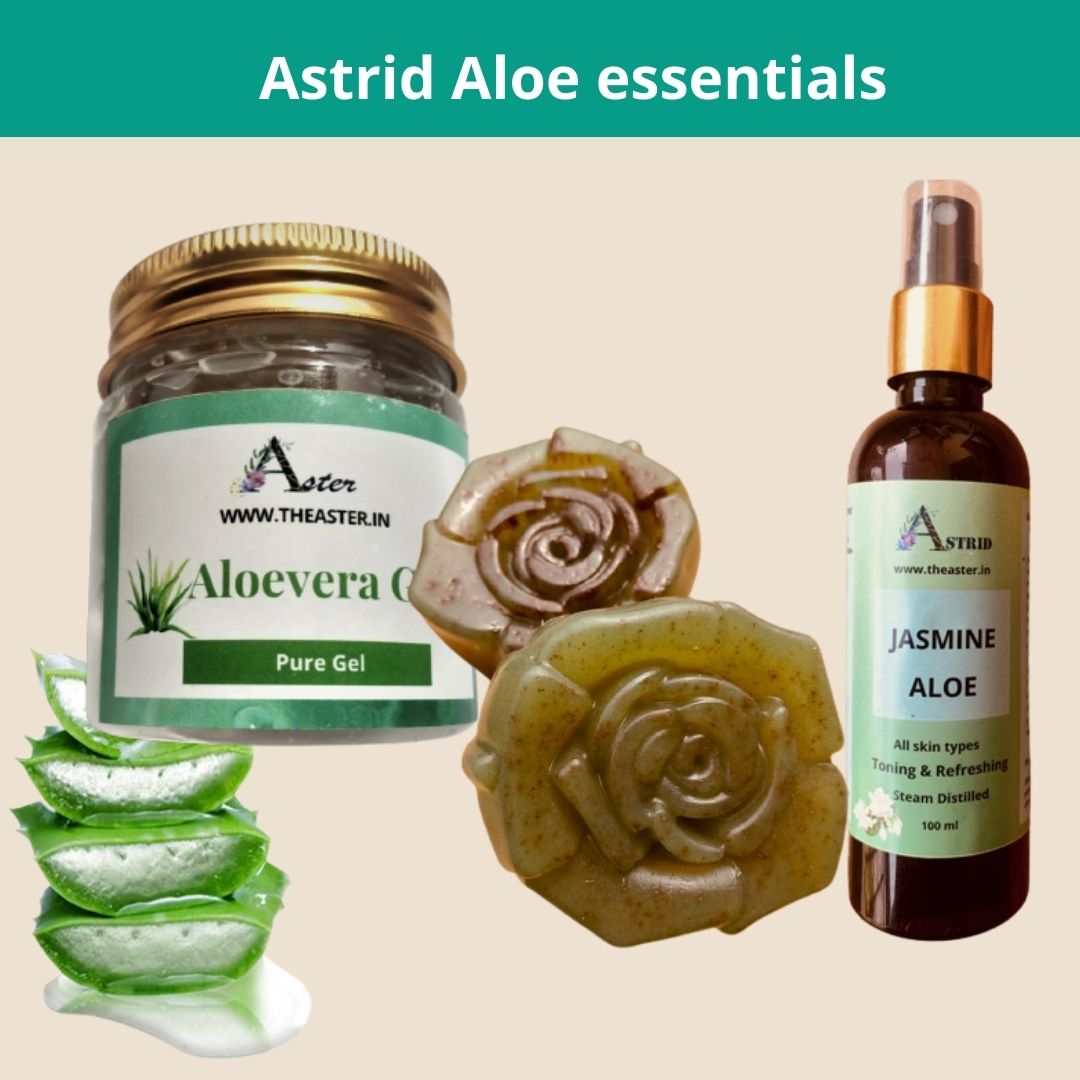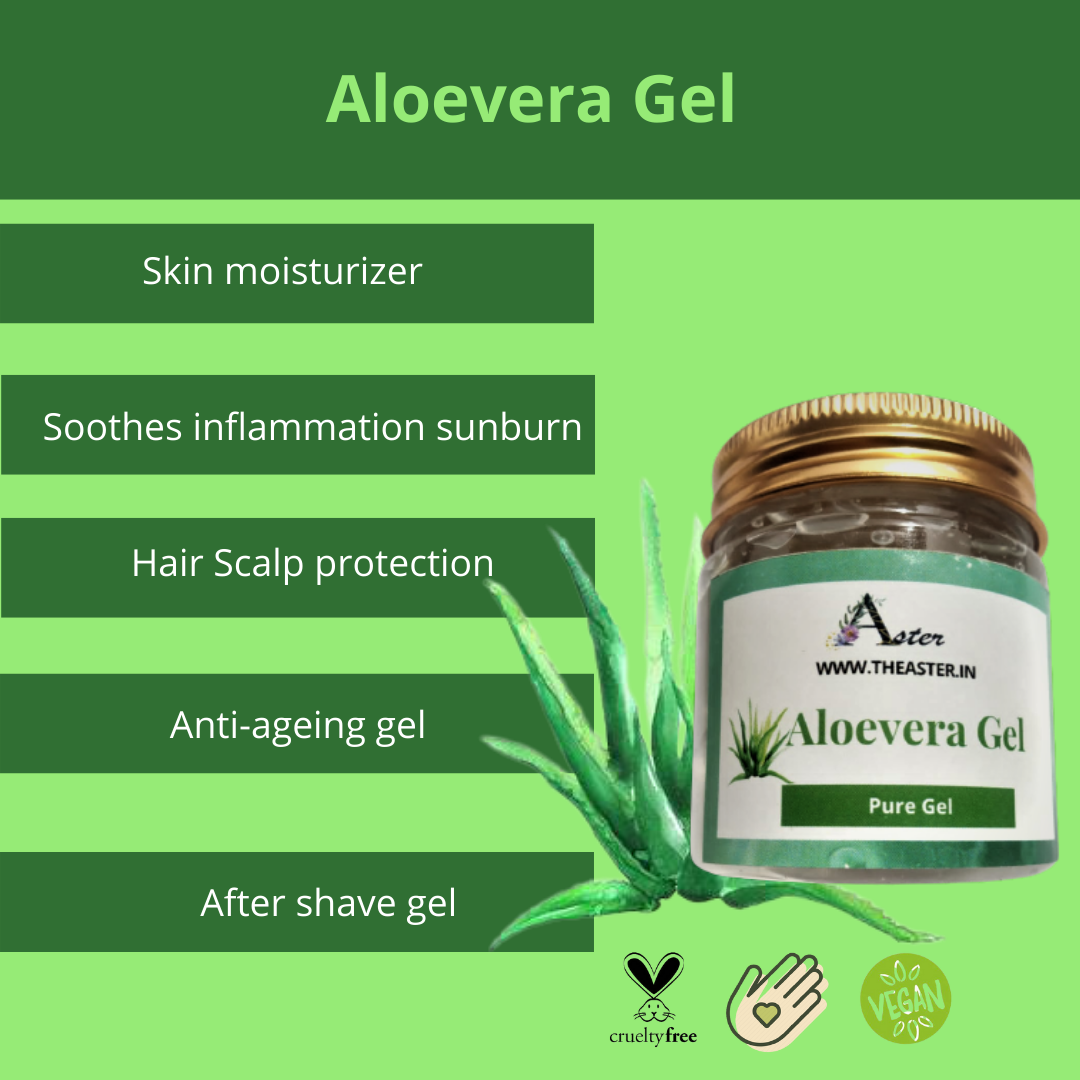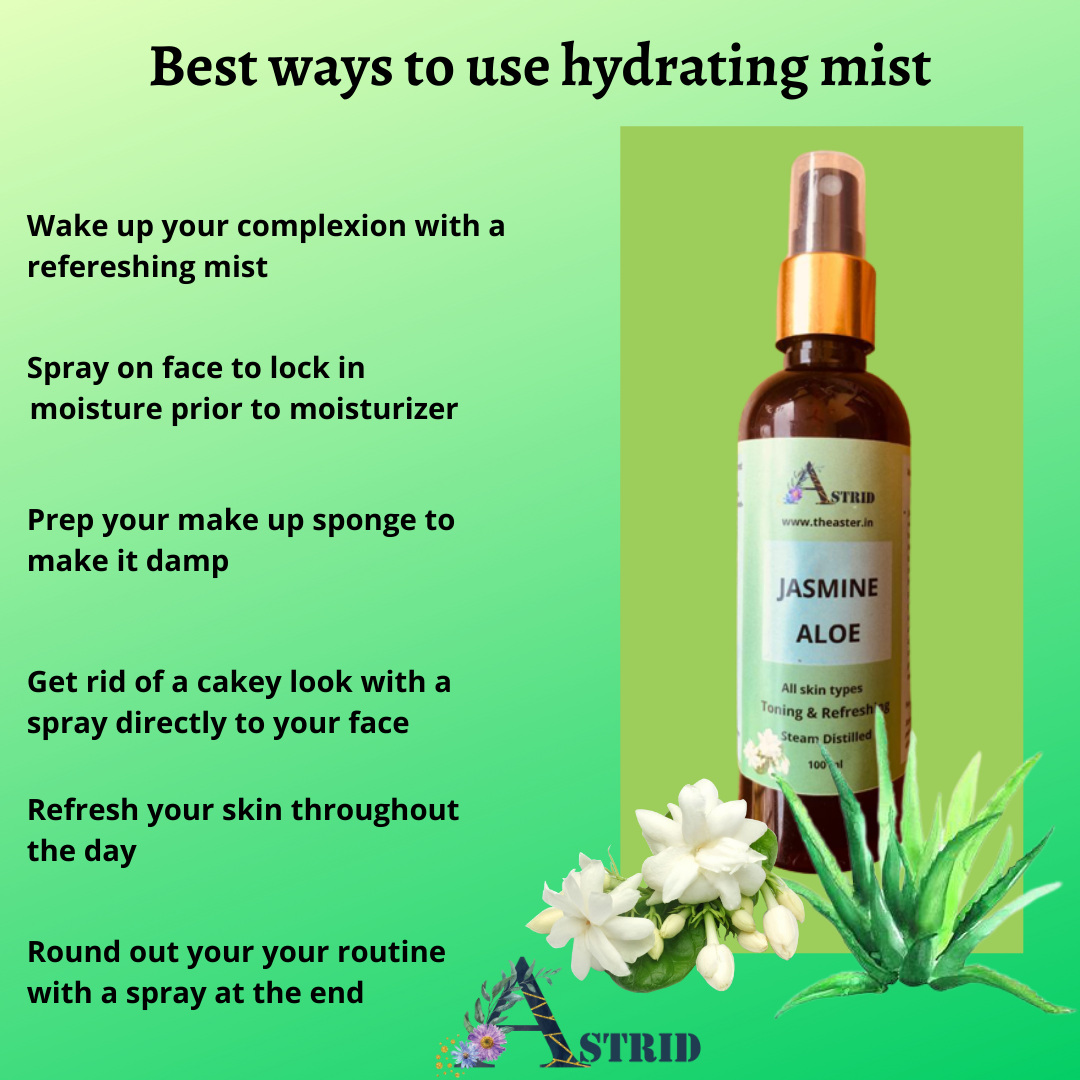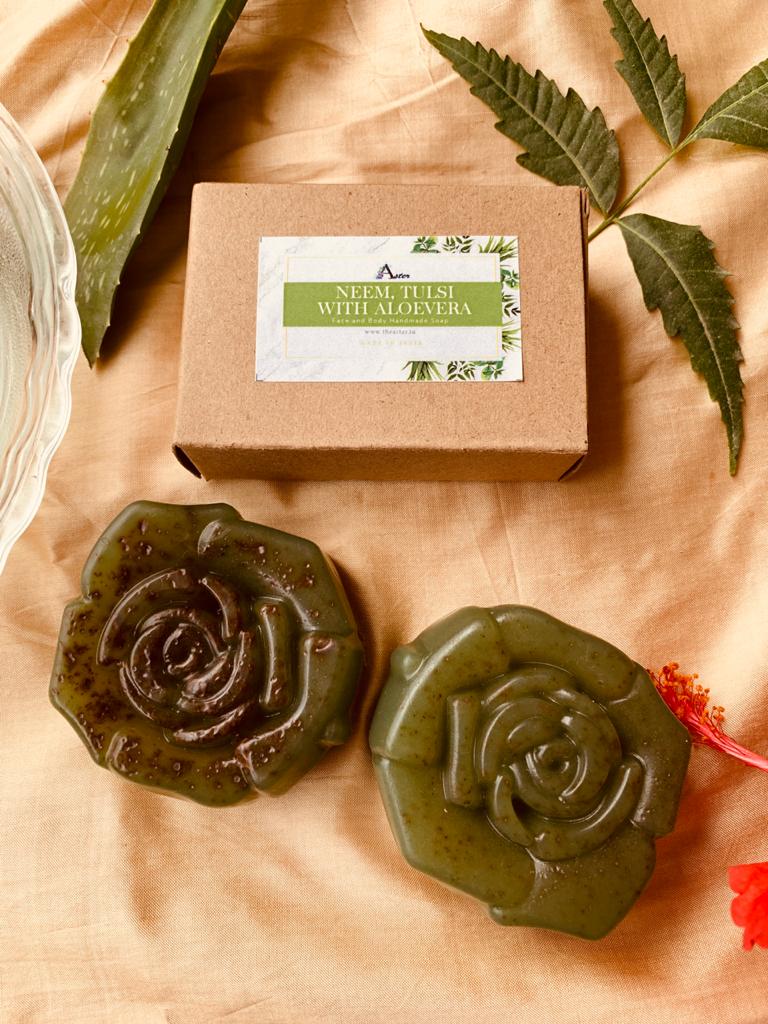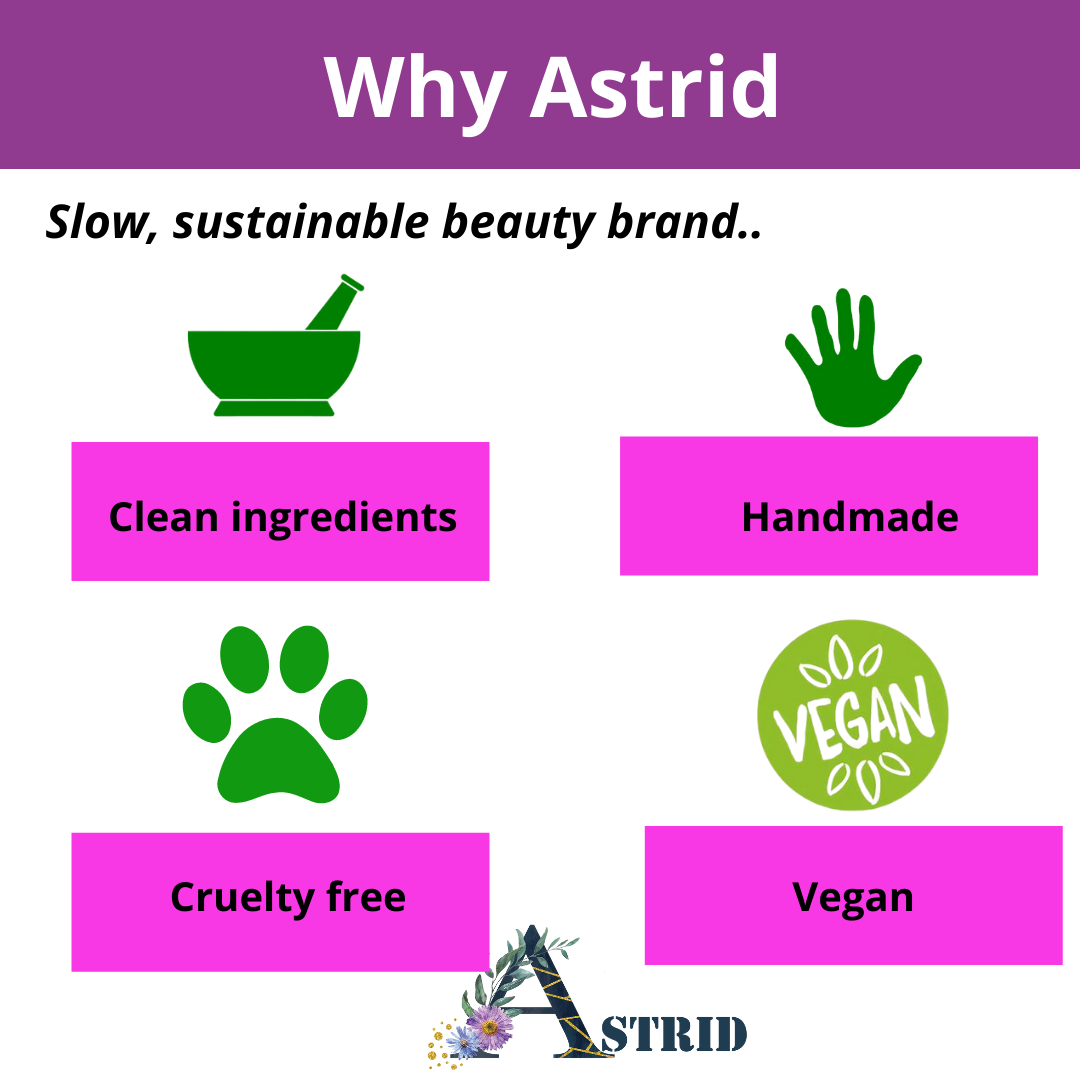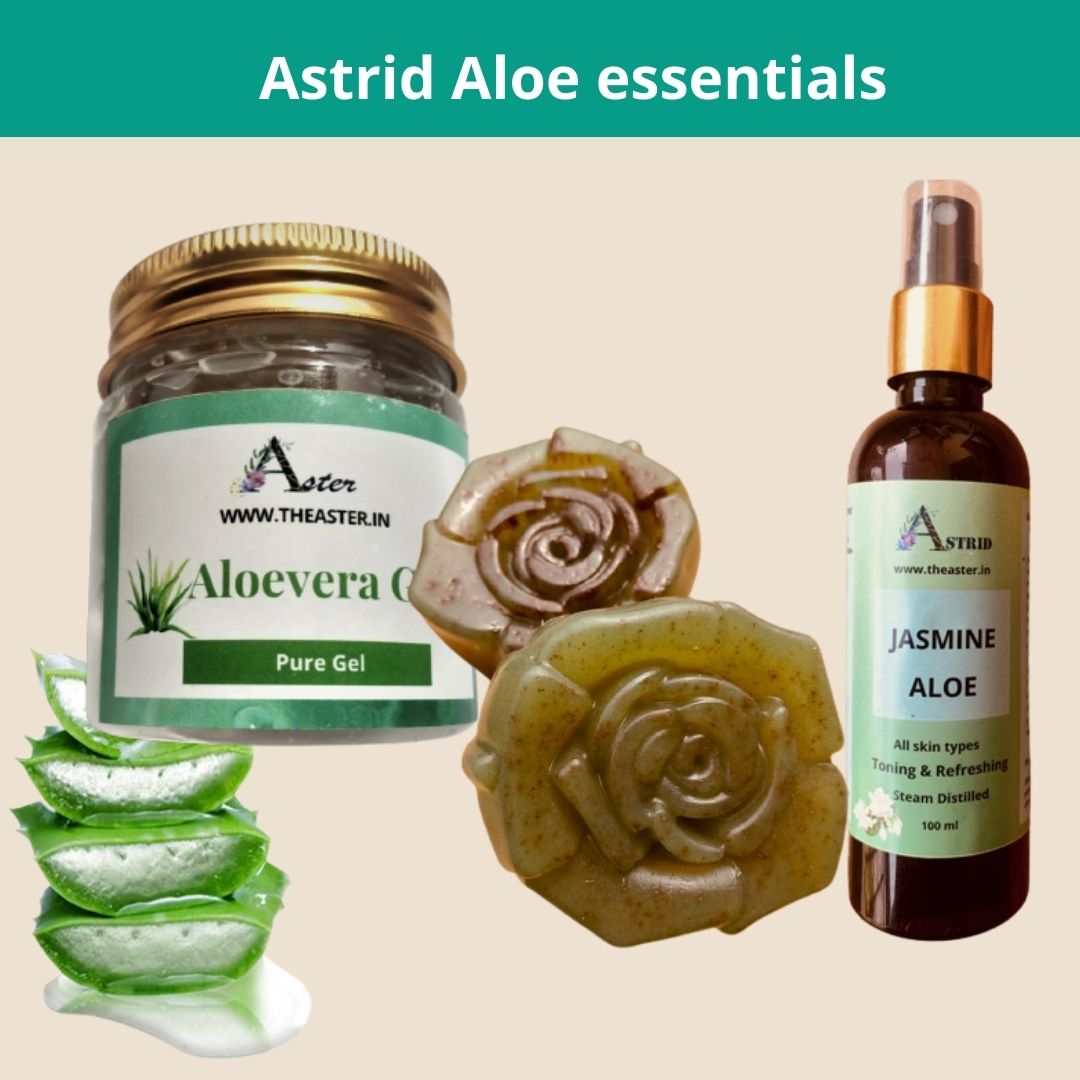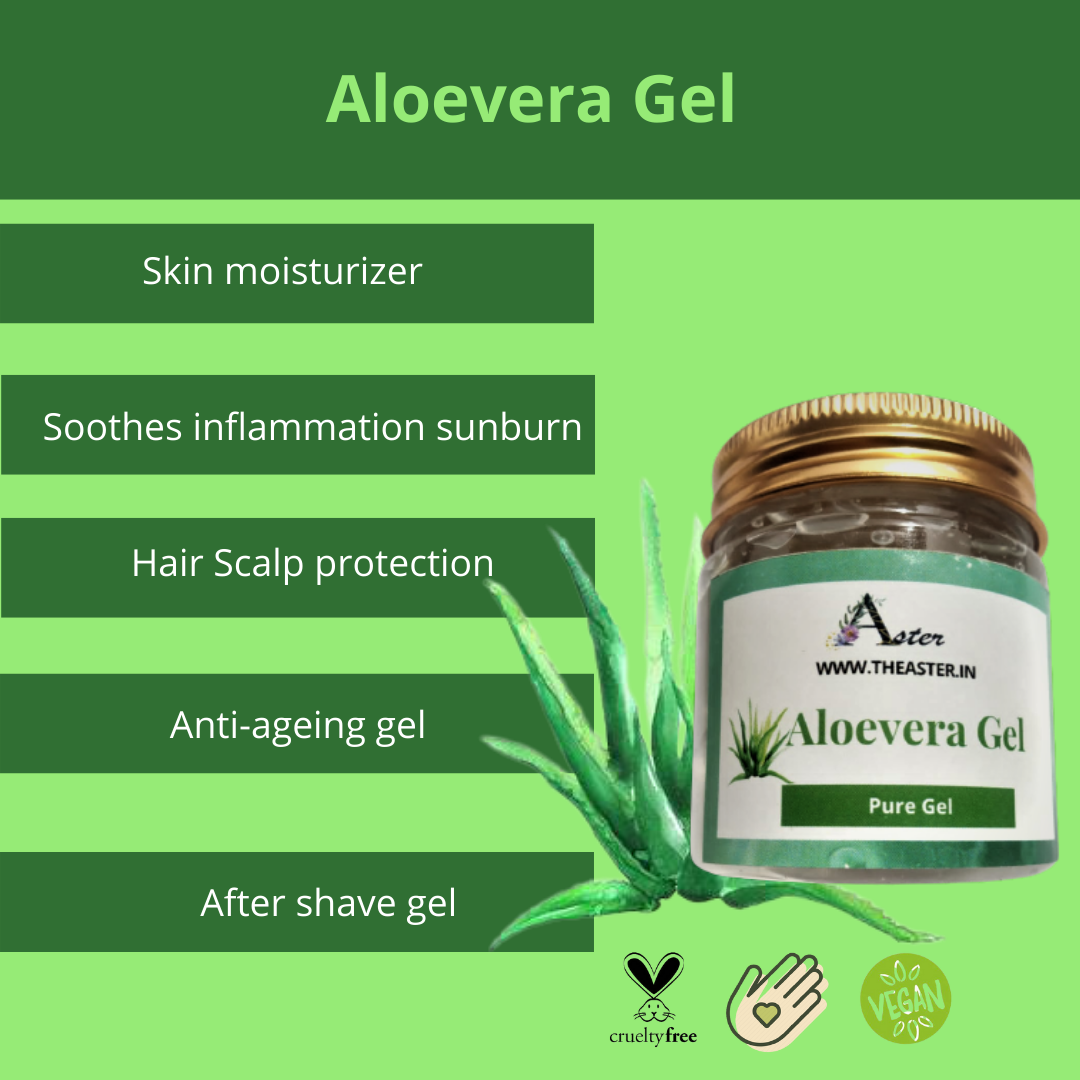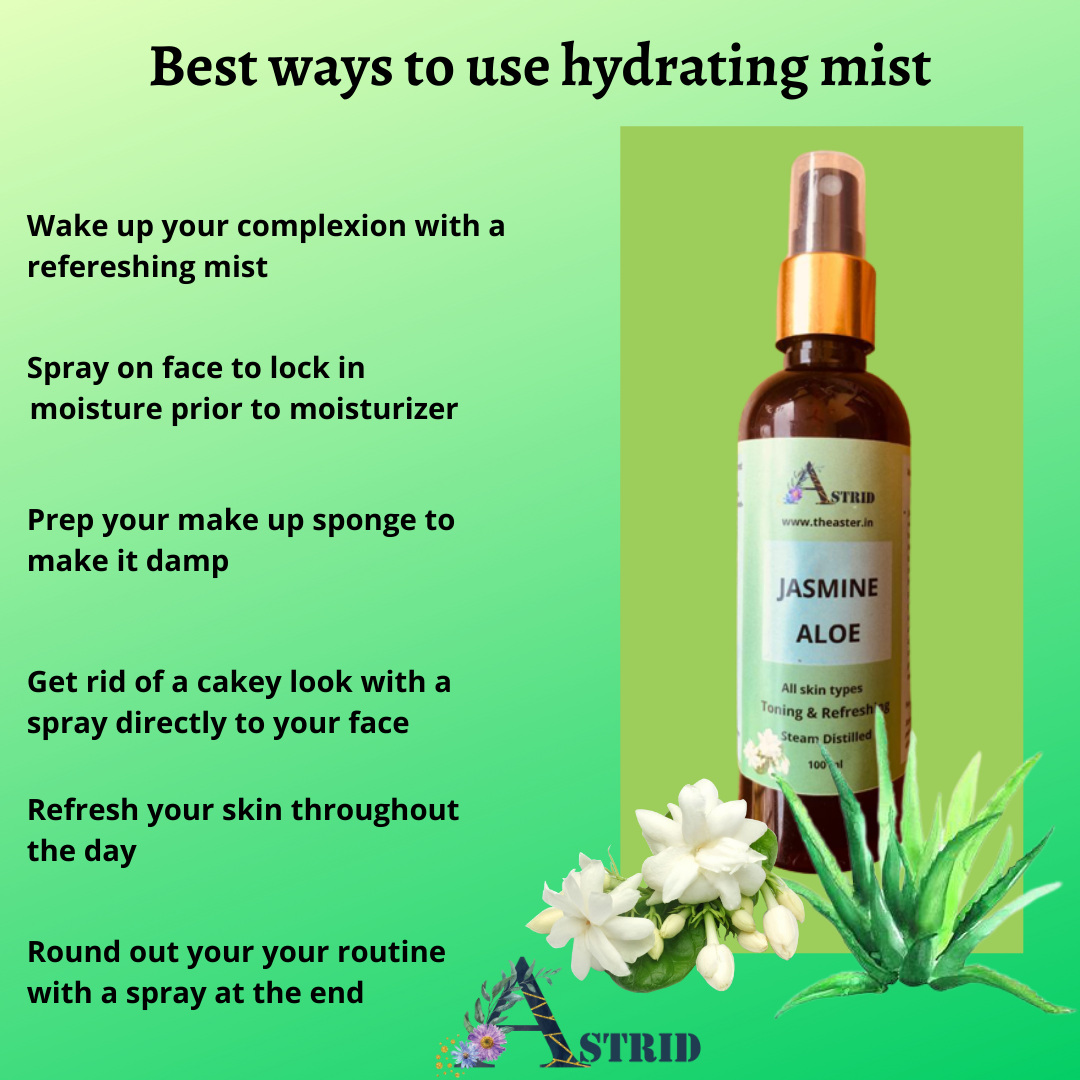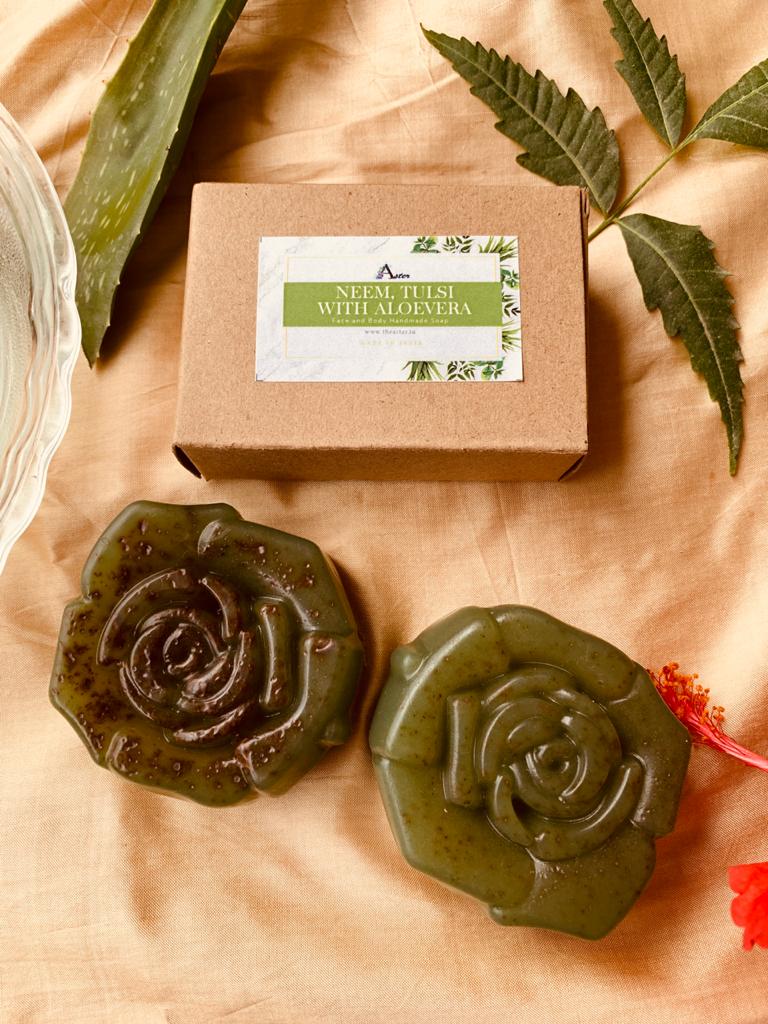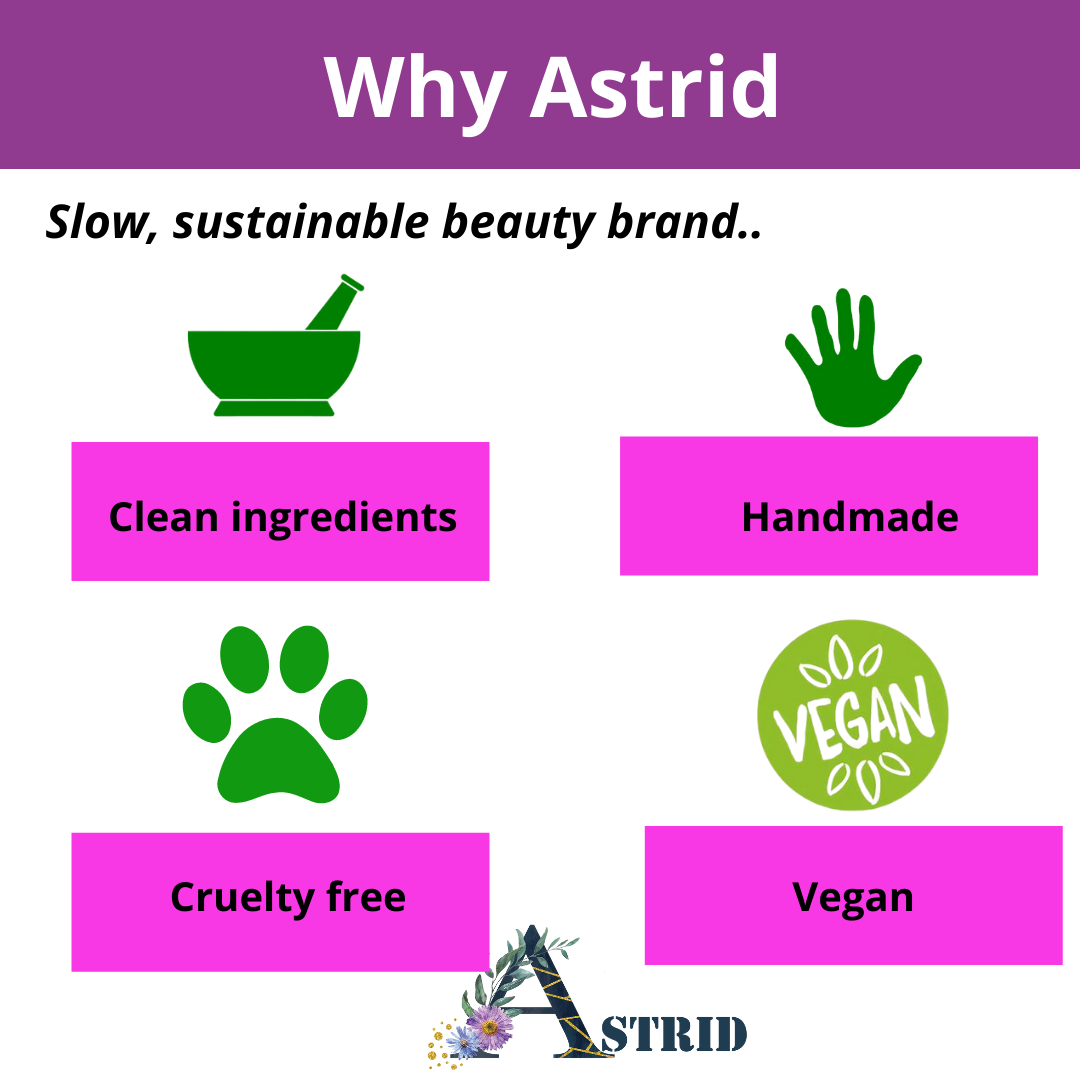 Astrid Aloevera gel , hydrating Jasmine and Aloe mist and Aloevera, neem and tulsi soap, natural ingredients, No Parabens and sulphate.
Combo includes Aloevera gel (100 GMS) and Jasmine , Aloevera mist (100 ML) and Aloevera soap (100 GMS) to beat Indian summers in a natural way.
Aloevera fight visible signs of ageing; Humectant properties reduces dry skin; shaving and Razor burn; Supports skin regeneration; Sun burn; Reduces inflammation; Skin Cleanser; reduces pimples; Prevents hair loss and hair greying
Pure Jasmine (Mogra) and Aloevera floral water actively brightens, soothes and evens out skin tone while maintaining an optimal pH balance.
Jasmine and Aloe water is made with handpicked Indian Mogra (Jasmine).
The botanical formula ydrates the skin and prevents it from pigmentation and ageing.
It can be used as a toner post cleansing to maintain pH balance of skin
Aloe vera includes aloevera gel, glcerine and Vitamin E.
The Jasmine and Aloevera mist is made with steam distillation process and handpicked Jasmine and Aloevera is used for making floral mist.
Natural Glycerine based handmade soap made with Aloe vera, Neem, Meetha Neem and Tulsi.
This makes skin nourished, healthier, glowing and smooth.
All products are sutaible for all skin types.
Both the products are free from artificial colour.
Free from chemicals, parabens and sulphate free.