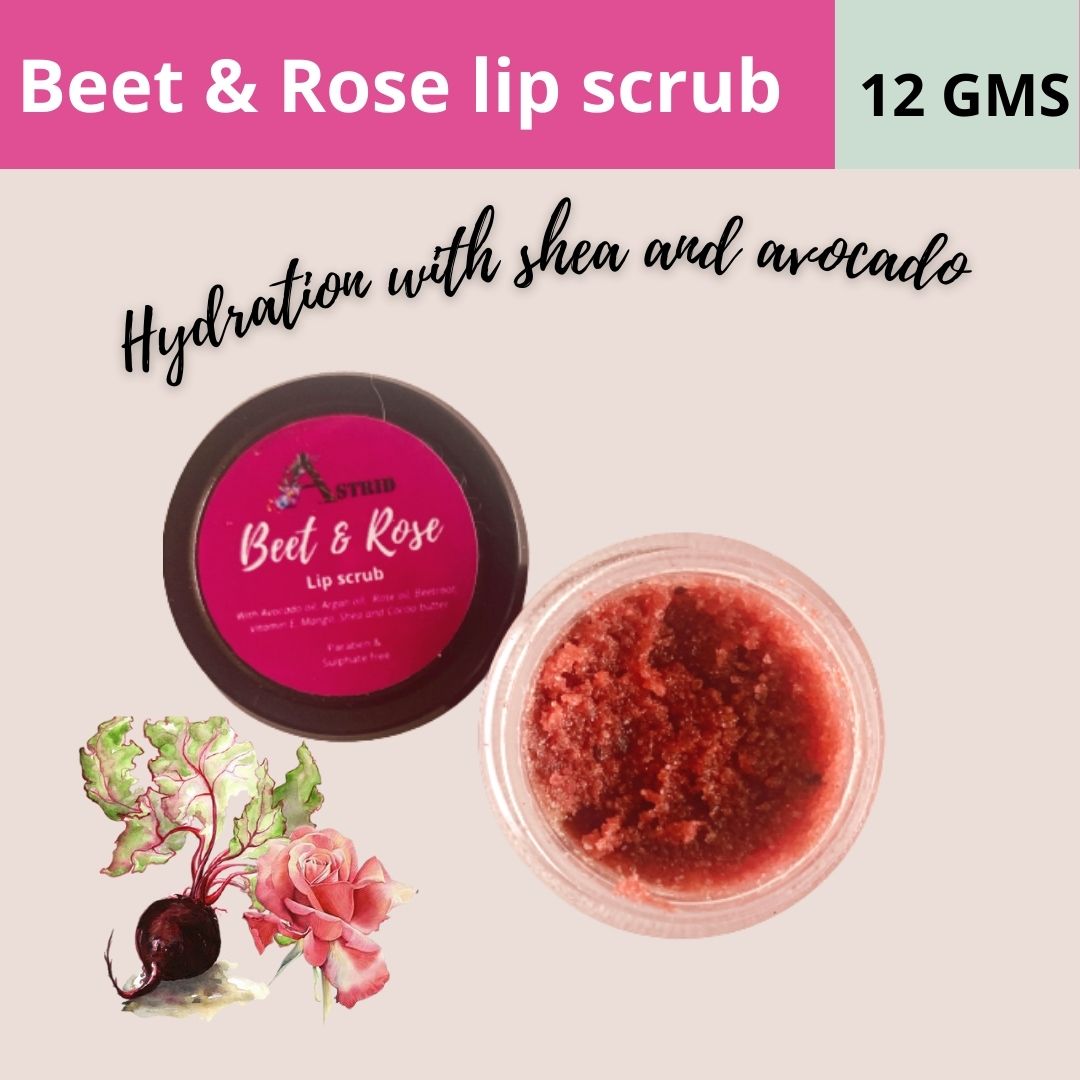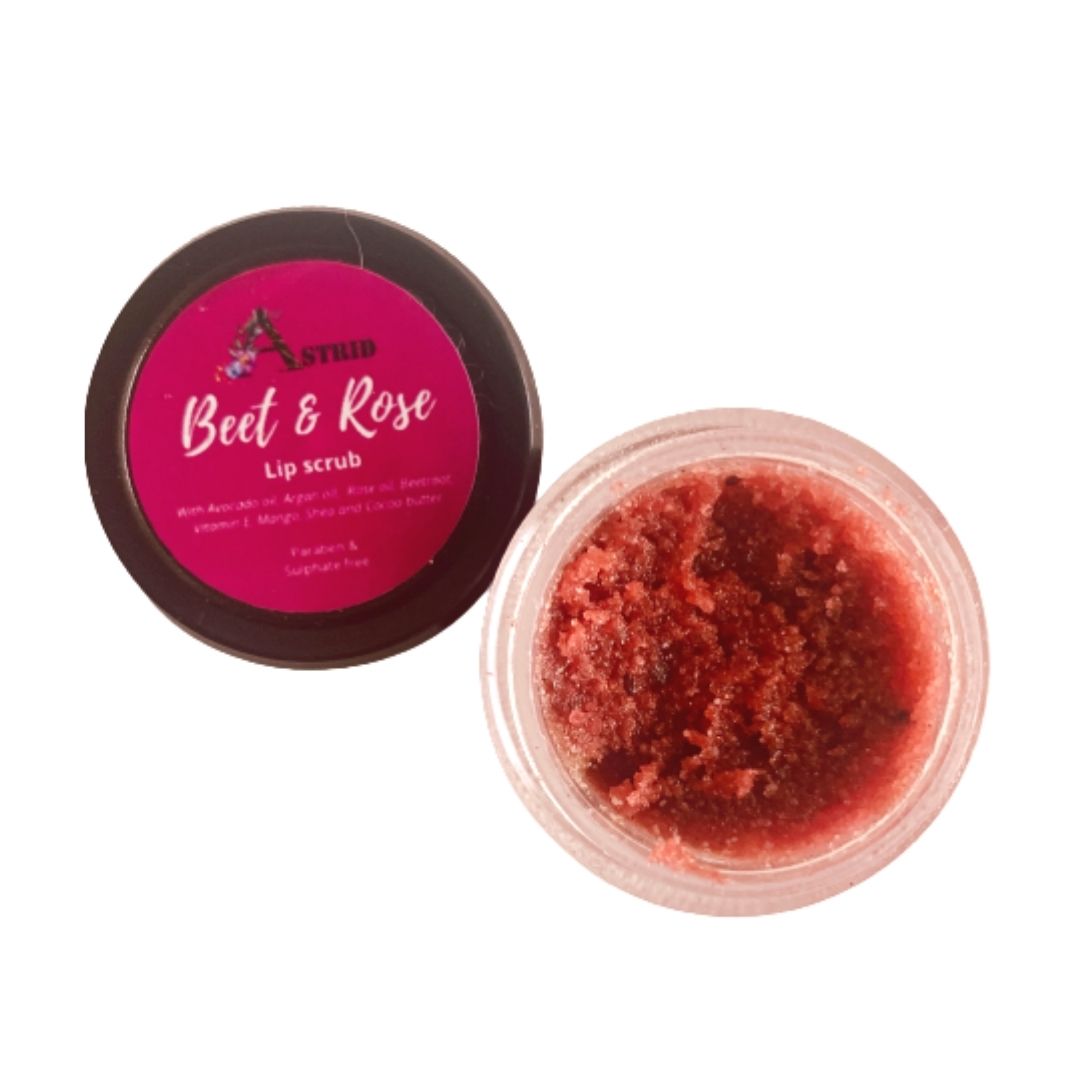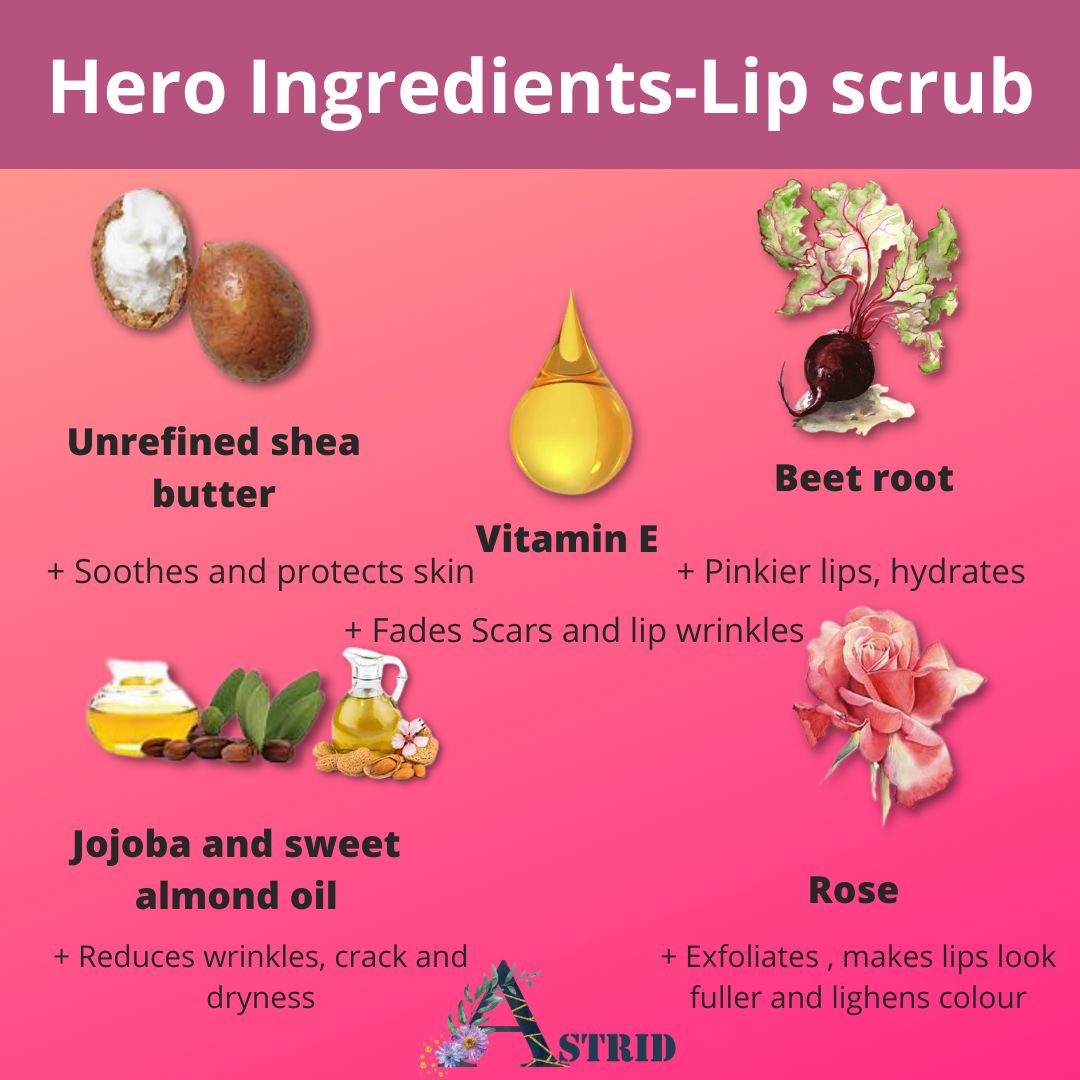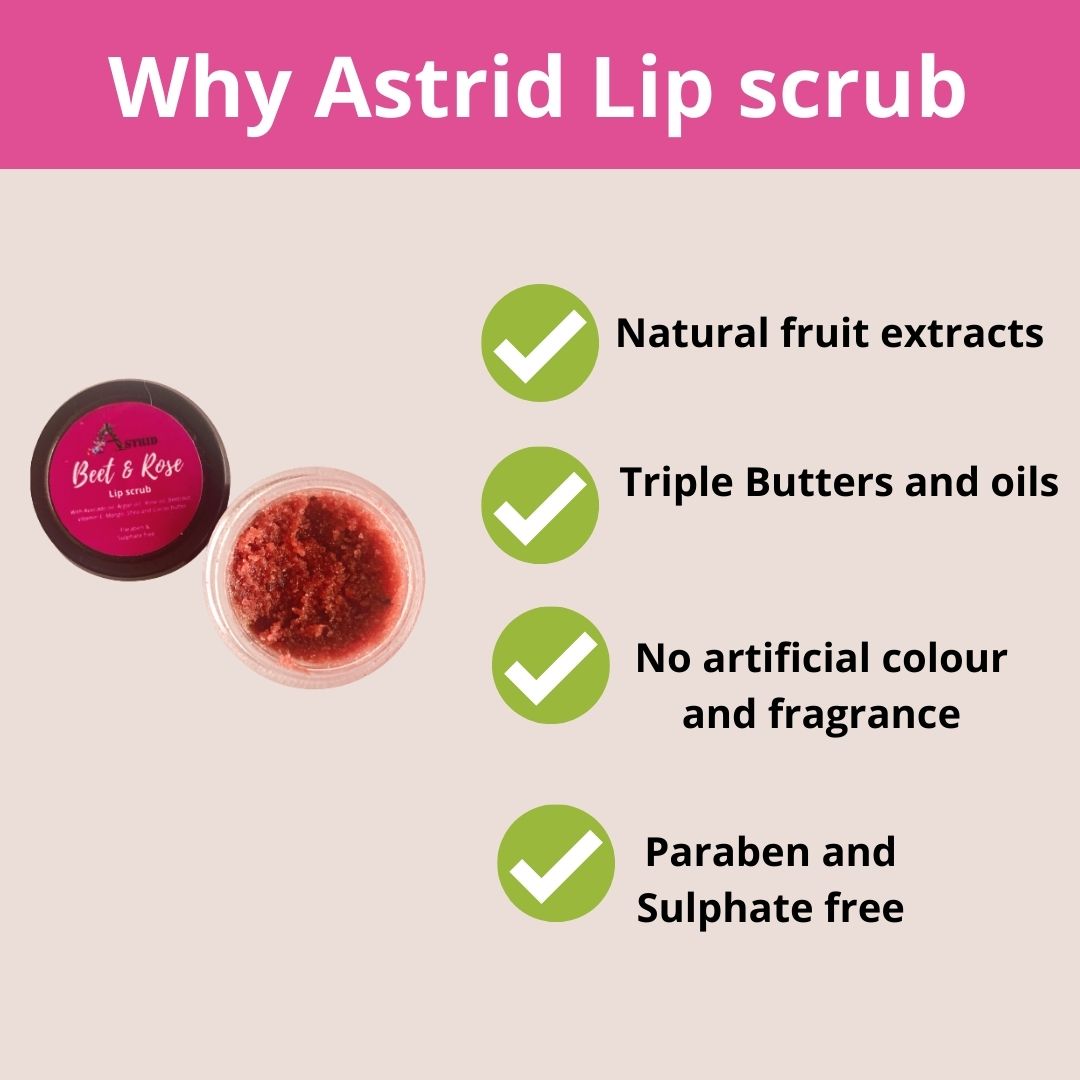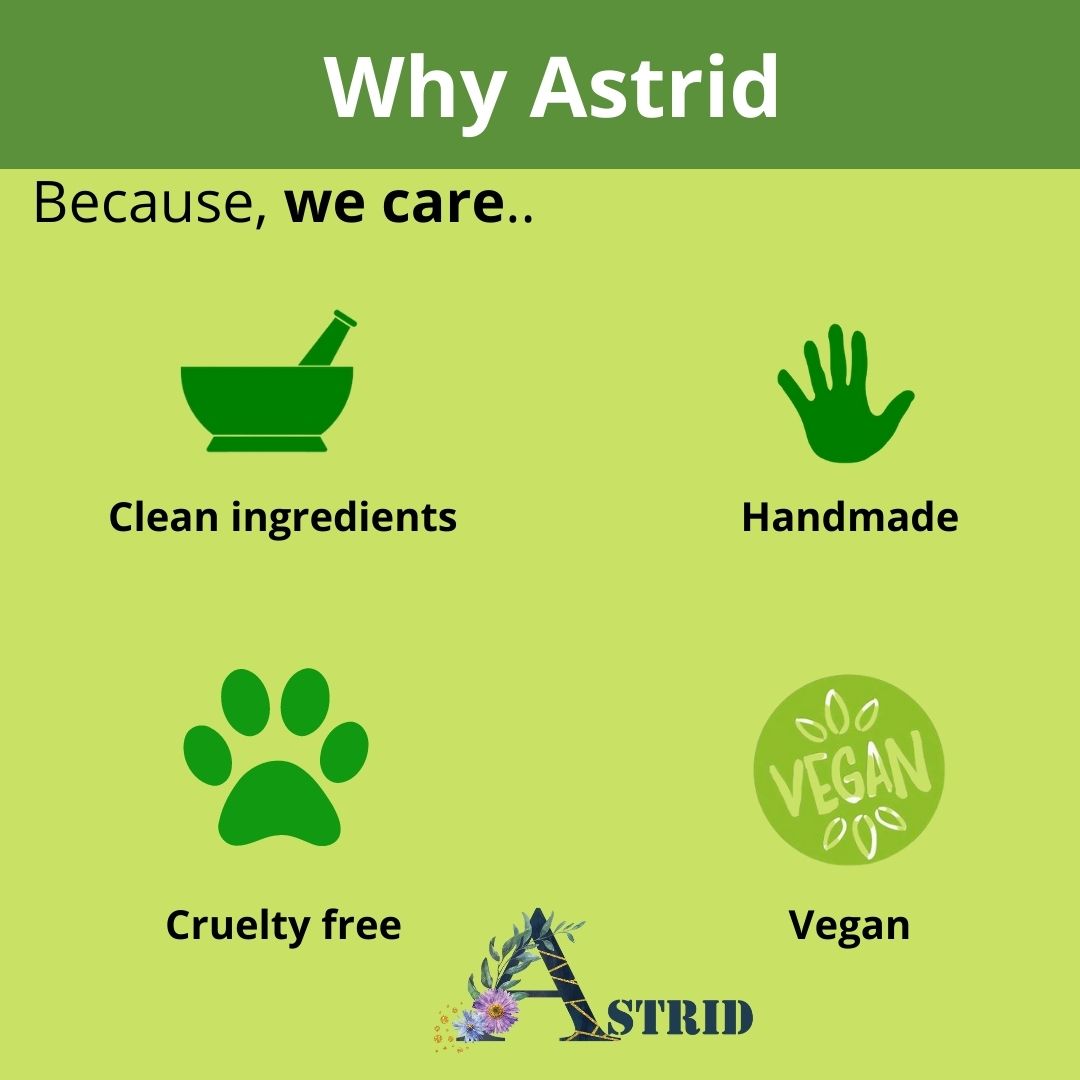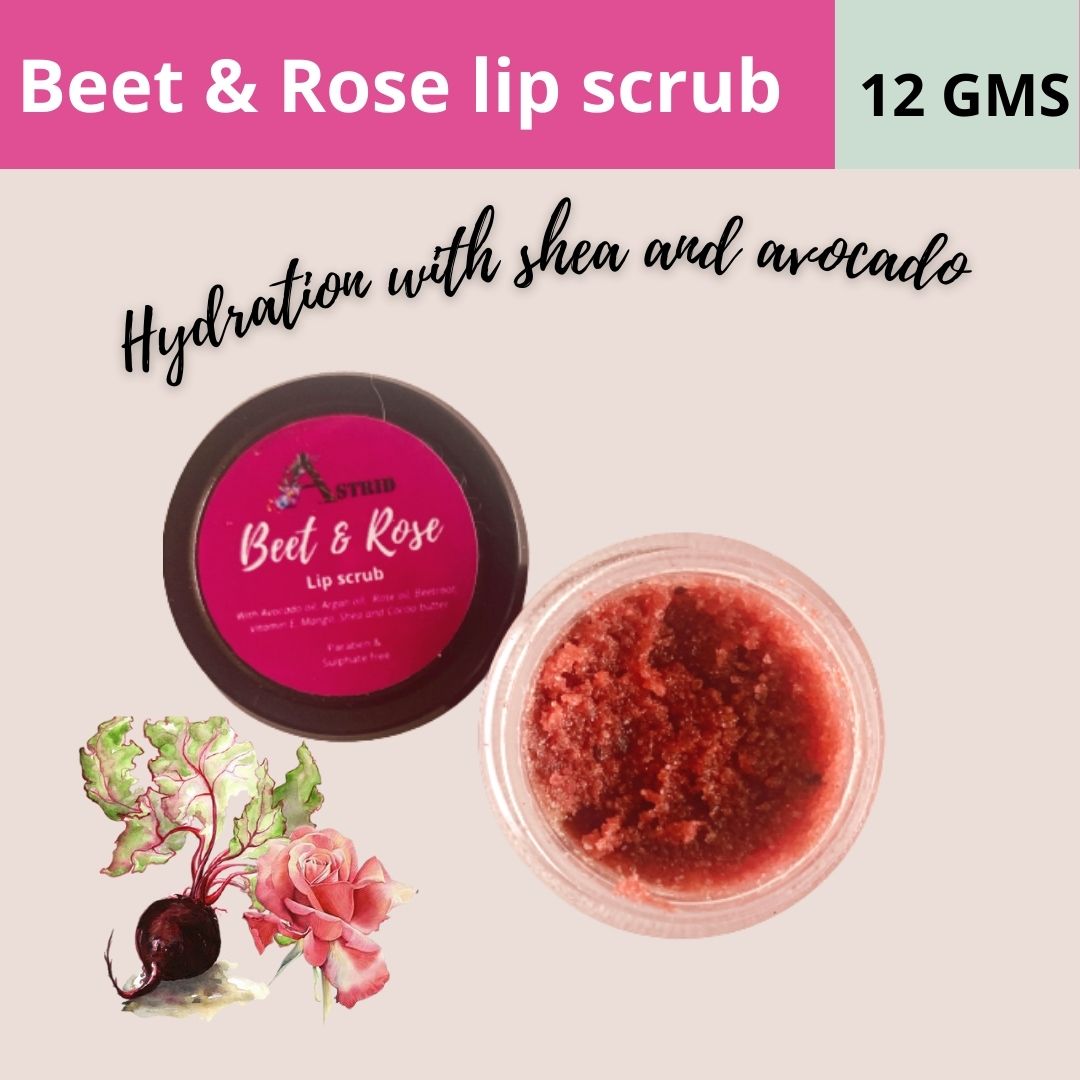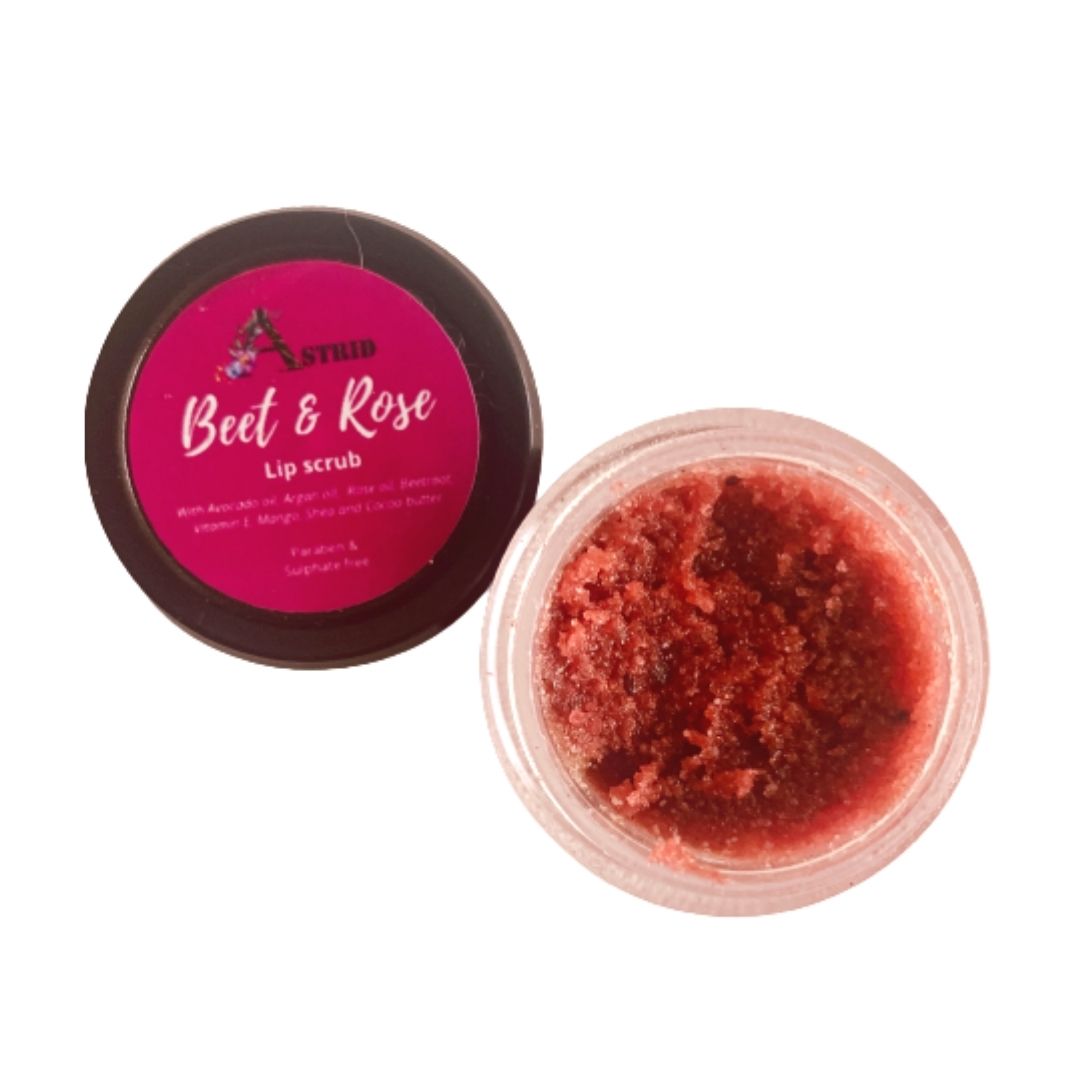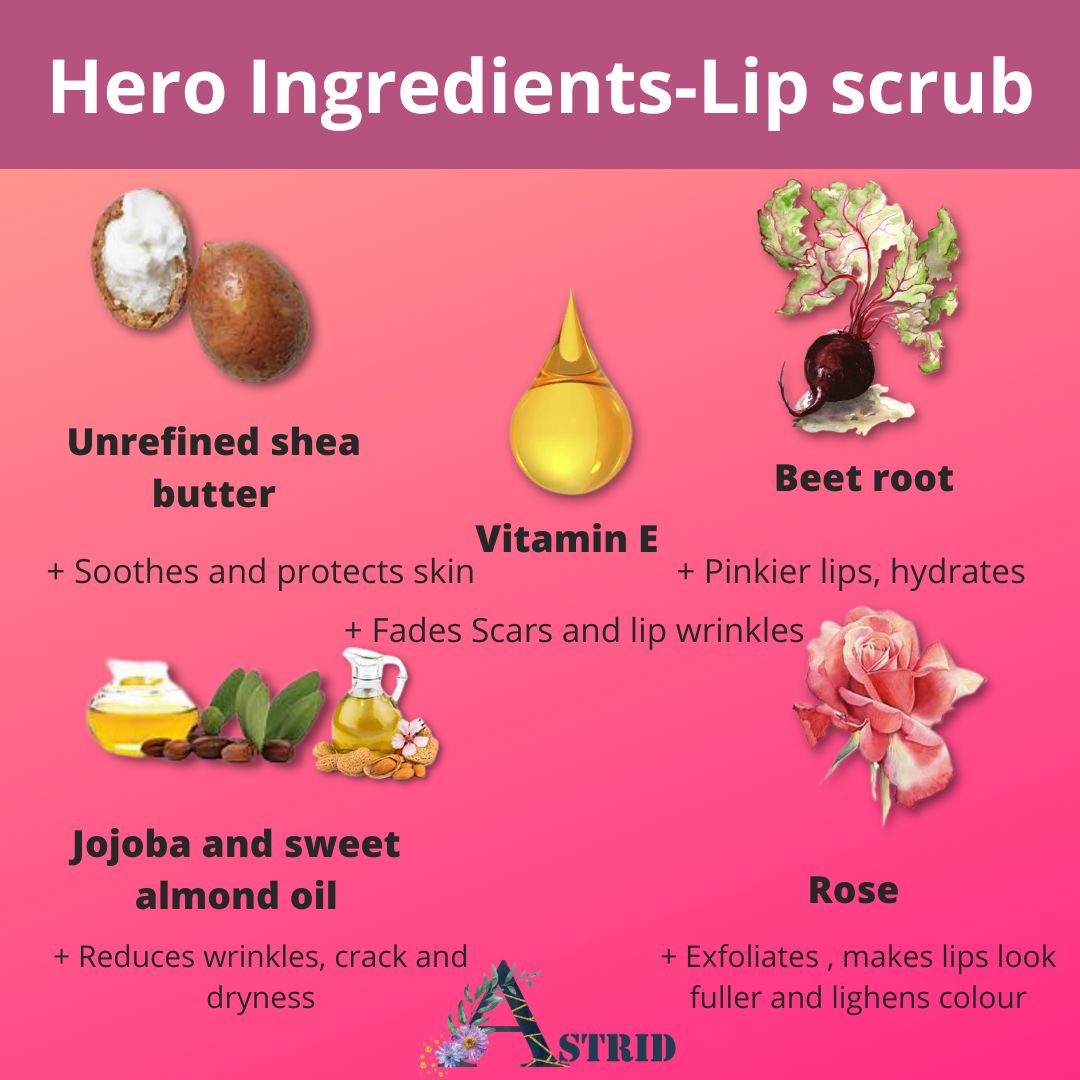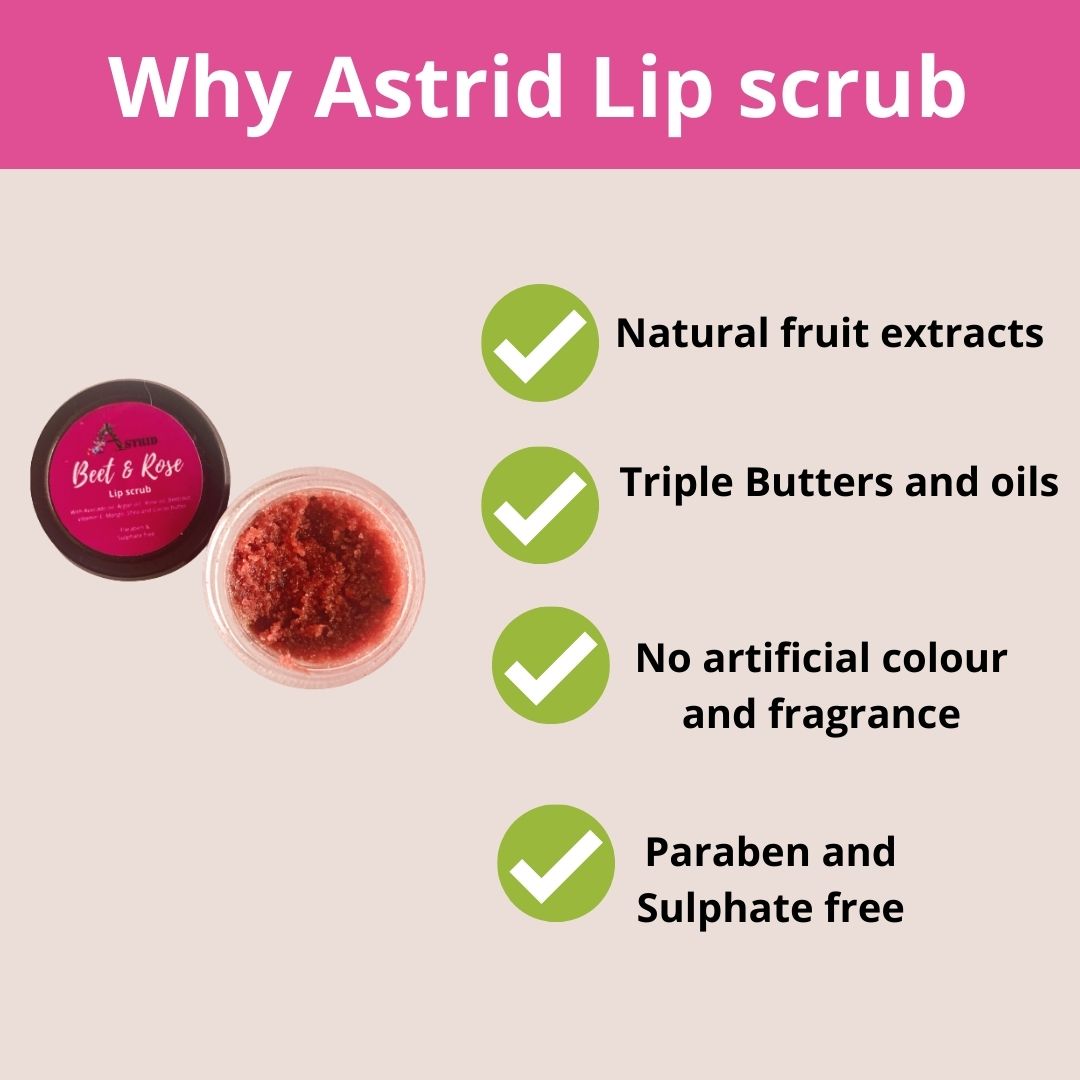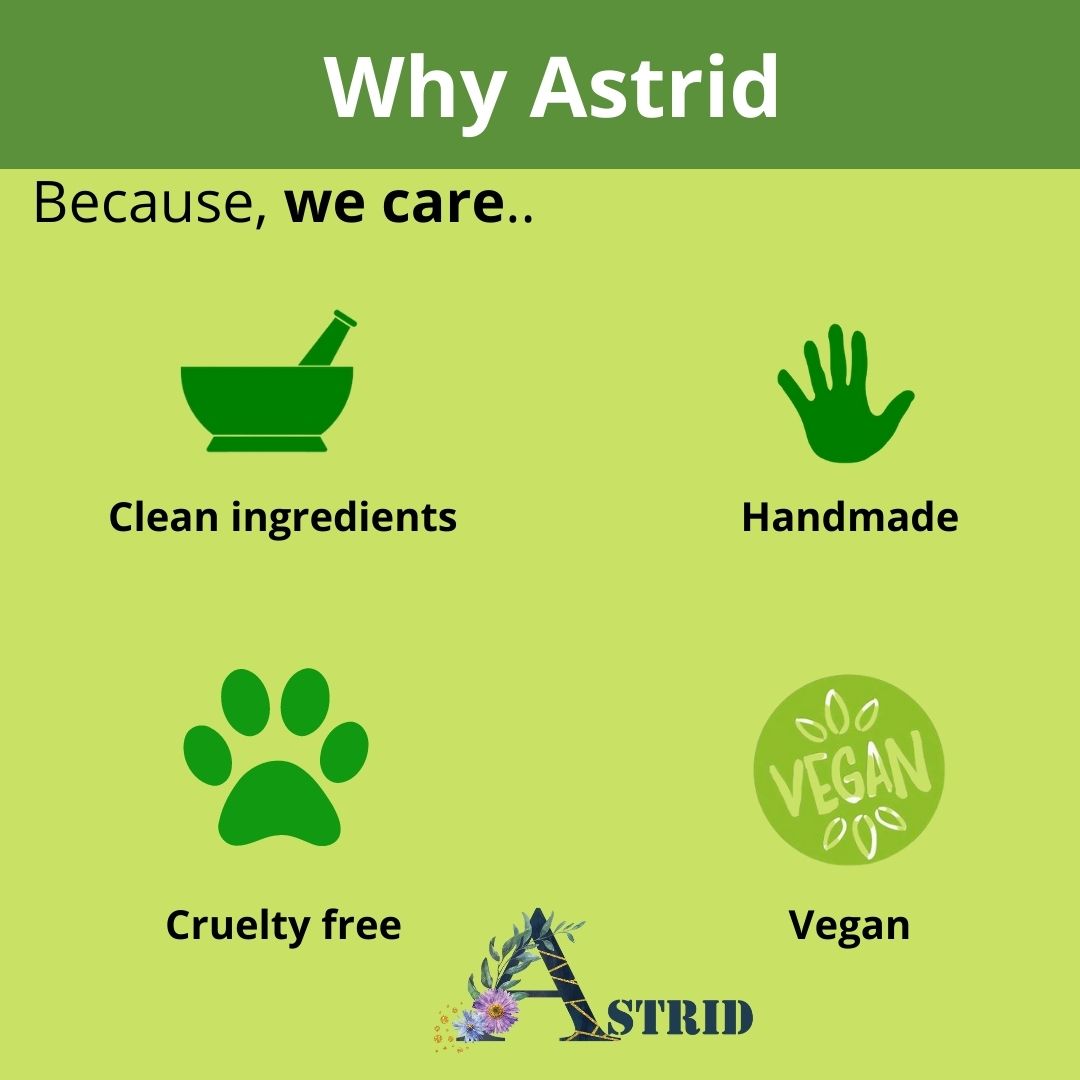 Astrid Beet and Rose lip scrub, No Parabens and sulphate, 12 GMS, Lip scrub, exfoliate and lighten lips, all skin types:
The lip scrub has goodness of superfoods such triple plant butters such as shea butter, mango butter , Cocoa and cold processed oils such as Avocado, Argan sweet almond oil, Jojoba oil and Vitamin E. Lip scrub gently removes the dead skin, dirt, stains and wrinkles that darkens your lips and reduces the natural pink colour of lips. The lip scrub has castor sugar that exfoliates and the nourishing butters and oils hydrates at the same time. Therefore product has mix of both exfoliating and nourishing properties unlike other lip scrubs.
Benefits:
Exfoliates lips gently.
Reduce lip pigmentation.
Reduce lip lines and wrinkles.
Moisturises deeply.
Ingredients- Real Beetroot, Cold processed rose oil, Shea butter, Mango butter, Cocoa Butter, granulated castor sugar, Avocado oil, Argan oil, sweet almond oil, coconut oil, jojoba oil, Vitamin E.
Paraben and Sulphate free.